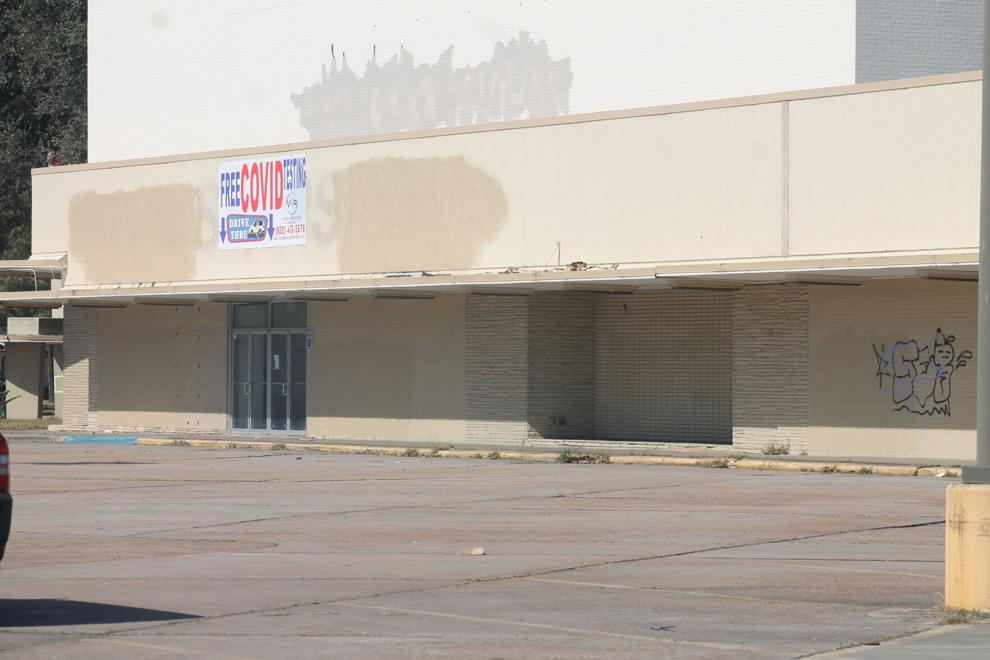 The site of what used to be a community icon on North Shepherd Drive is up for sale.
According to a posting on LoopNet.com, offers are being accepted through Thursday on the Sears property at 4000 N. Shepherd Dr. The 11.7-acre lot has sat vacant since the department store closed its doors in late 2020.
Sears provided generations of residents in the Heights, Garden Oaks and Oak Forest areas with a one-stop shop to find tools, cheap toys, sweet candy, fresh popcorn and other simple pleasures for more than 70 years prior to its closing. News of its closing elicited a flood of nostalgic comments and memories.
Sears, which was founded nearly 130 years ago, filed for bankruptcy in 2018 and subsequently shut down hundreds of its stores across the country – including the one that began serving local in 1949.
The land and building on the nearly 170,000-square foot property is valued at more than $8.4 million, according to the Harris County Appraisal District, and remains prime real estate along a stretch of North Shepherd that is gradually being overhauled by developers.
New vendors coming to Houston Farmers Market
There are new vendors that have recently opened or will open soon at the Houston Farmers Market.
Wild Oats restaurant opened its doors Feb. 11 in Suite C-315 at the farmers market, located at 2250 Airline Dr. Then on Feb. 24, the market announced that Henderson and Kane General Store will open its second Houston location there later this year.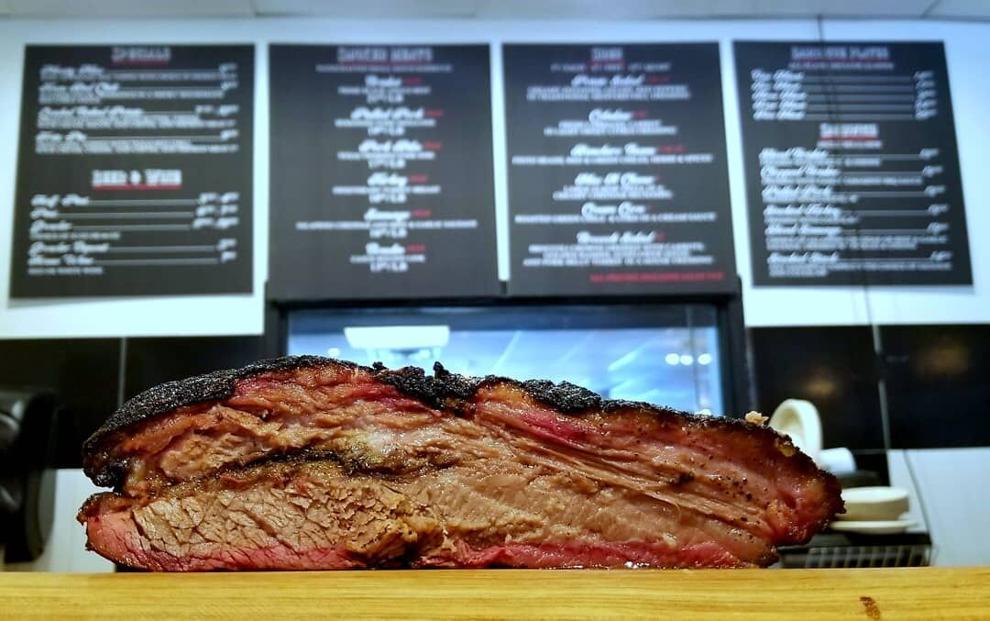 Henderson and Kane will operate in the same spot as former vendor Canino's Market, according to a report from CultureMap, and will join the store's existing location in the Sixth Ward.
Visitors will have access to a variety of local goods and groceries as well as cooked barbecue for lunch and dinner at Henderson and Kane, according to the farmers market. CultureMap said the new location will also offer as many as 15 different varieties of homemade sausages
For more information on Henderson and Kane, visit the store's website at hkgeneralstore.com/.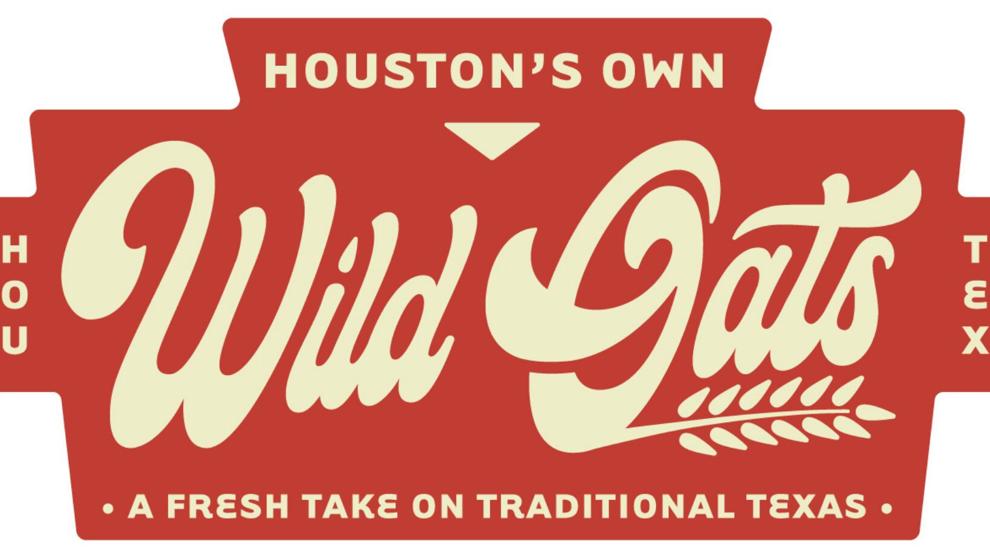 Wild Oats, which features items such as campechana, shrimp and grits, redfish on the halfshell, short rib fajitas, wood-grilled chicken and crispy pork shank, is the newest endeavor by Underbelly Hospitality. Customers can also find a selection of more than 60 wines, according to a Facebook post from the farmers market.
Wild Oats is open from 5-10 p.m. Tuesday through Thursday and 5-11 p.m. Friday and Saturday. For more information, visit wildoatshouston.com/.
Oak Forest Tacos A Go Go hosts mobile mammogram event
A local restaurant made an effort to help hospitality industry workers gain peace of mind and catch potential early signs of breast cancer.
Tacos A Go Go's Oak Forest restaurant is hosted a mobile mammogram event Tuesday in partnership with Houston health advocacy organization I'll Have What She's Having.
"We are so excited and honored to participate in this event again, allowing for more individuals working in the restaurant business to get mammograms," Tacos A Go Go founder Sharon Haynes said in a news release.
Breast cancer affects one in eight women, according to vascular surgeon Dr. Lori Choi with I'll Have What She's Having.
"Our program, which partners The Rose with the food and beverage industry, can overcome a financial obstacle to help people get an essential screening test that can be life-saving," Choi said.
To get stories like this delivered to your email inbox, sign up here for The Leader Daily Newsletter.