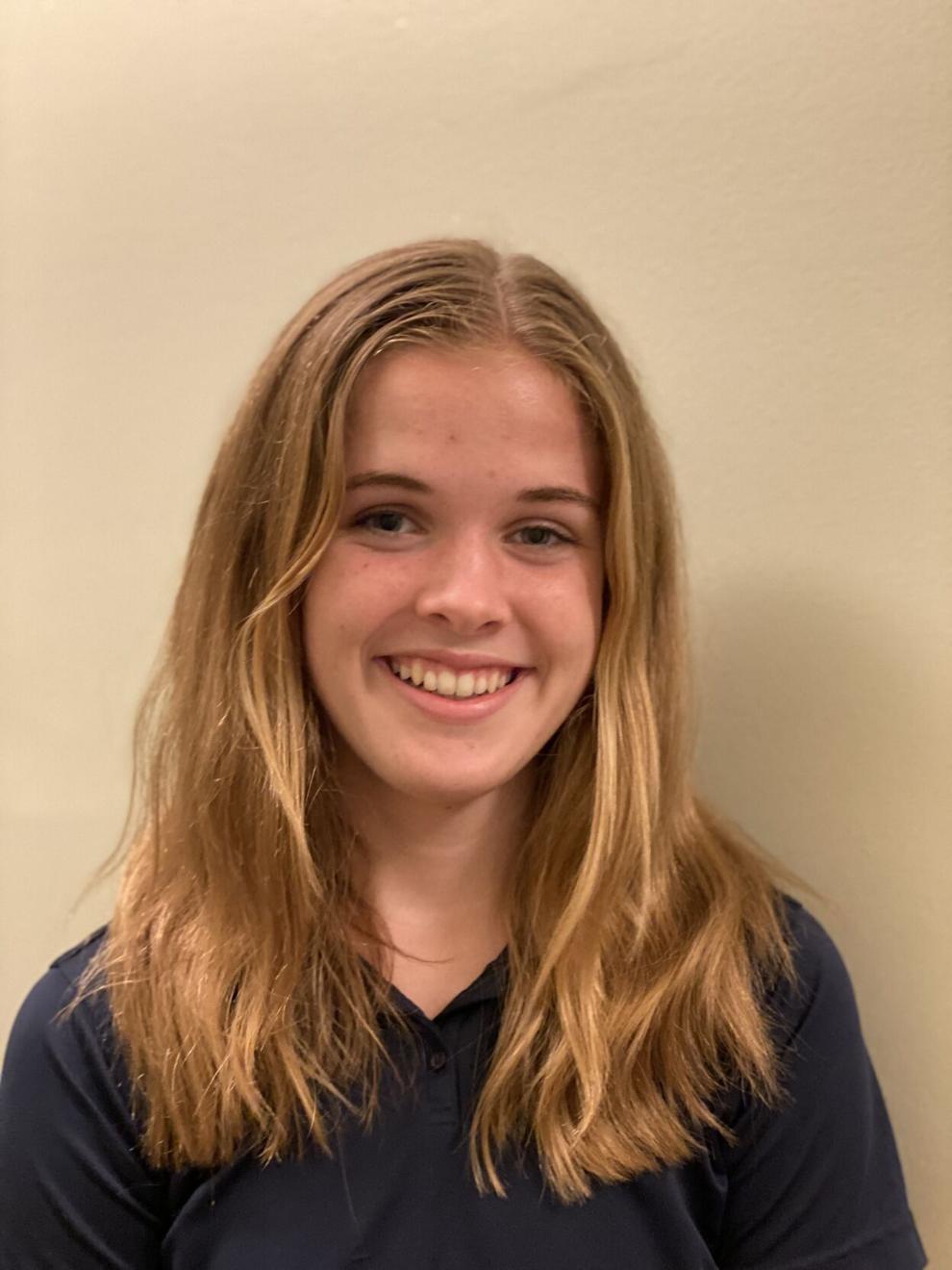 Childhood hunger and food insecurity are two plagues that affect one in four children in Harris County, including 24,000 preschoolers alone.
You might find yourself lucky enough to wonder, "What exactly does food insecurity mean?" It is defined by the Economic Research Service of the USDA as "the limited or uncertain availability of nutritionally adequate and safe foods, or limited or uncertain ability to acquire acceptable foods in socially acceptable ways."
Luckily, there are several fantastic programs and organizations here in Houston working to fight childhood hunger, such as Kids' Meals, the Houston Food Bank and Houston ISD Nutrition Services.
Kids' Meals is a Garden Oaks-based nonprofit organization that delivers 7,000 healthy meals every weekday and since its inception in 2006, has delivered 8 million free meals in total to food insecure families with preschool-aged kids. The goal of Kids' Meals is to end the poverty cycle in Houston-area zip codes starting with kids under age 6. Anyone who has experience working with Kids' Meals realizes how hardworking the people who work there are. They have dedicated their lives to supporting families with preschoolers struck by poverty, which is a selfless act and incredible task.
In addition to providing daily lunches for preschool-aged kids, Kids' Meals also delivers seasonal items to the families as well, like Thanksgiving turkeys. Toy and book distributions at holiday parties give the kids in the program something to look forward to during their holidays and much-needed learning resources. Over school breaks, Kids' Meals also drops off lunches for older siblings who are out of school and are not receiving their daily meals there.
Information about additional community resources is often provided by Kids' Meals drivers to these struggling families. By offering these other resources in addition to the daily healthy meals, Kids' Meals goes the extra mile. Organizing all the additional resources and lunches to give to the kids is a difficult thing to prepare, and pulling that off takes commitment to your clients and participation from the Greater Houston community.
If helping feed kids seems like a gratifying and enjoyable task, there are many ways for one to get involved. By using the Kids' Meals website, kidsmealsinc.org, one can sign up for a volunteer shift in person at Kids' Meals.
Chances are, you will be greeted by John Day upon arrival. Day is the volunteer manager at Kids' Meals. Some of his duties include welcoming volunteers, assigning tasks to volunteers and evaluating the needs of the community.
When you're at Kids' Meals you can package lunches, prepare sandwiches and snacks, and if you're over 18, you can go along for the deliveries, actually delivering the meals to the kids.
If in-person volunteer opportunities are not possible, one can donate in-kind food donations or money; every $2 donated feeds one kid. Day tells me that one of his hopes for Kids' Meals is to see it expand and feed even more hungry children across the Houston area.
What will you do to help Kids' Meals and similar organizations in their quest to end childhood hunger in Houston?
Kit Haggard is a Heights resident who recently completed the eighth grade at St. John's School.