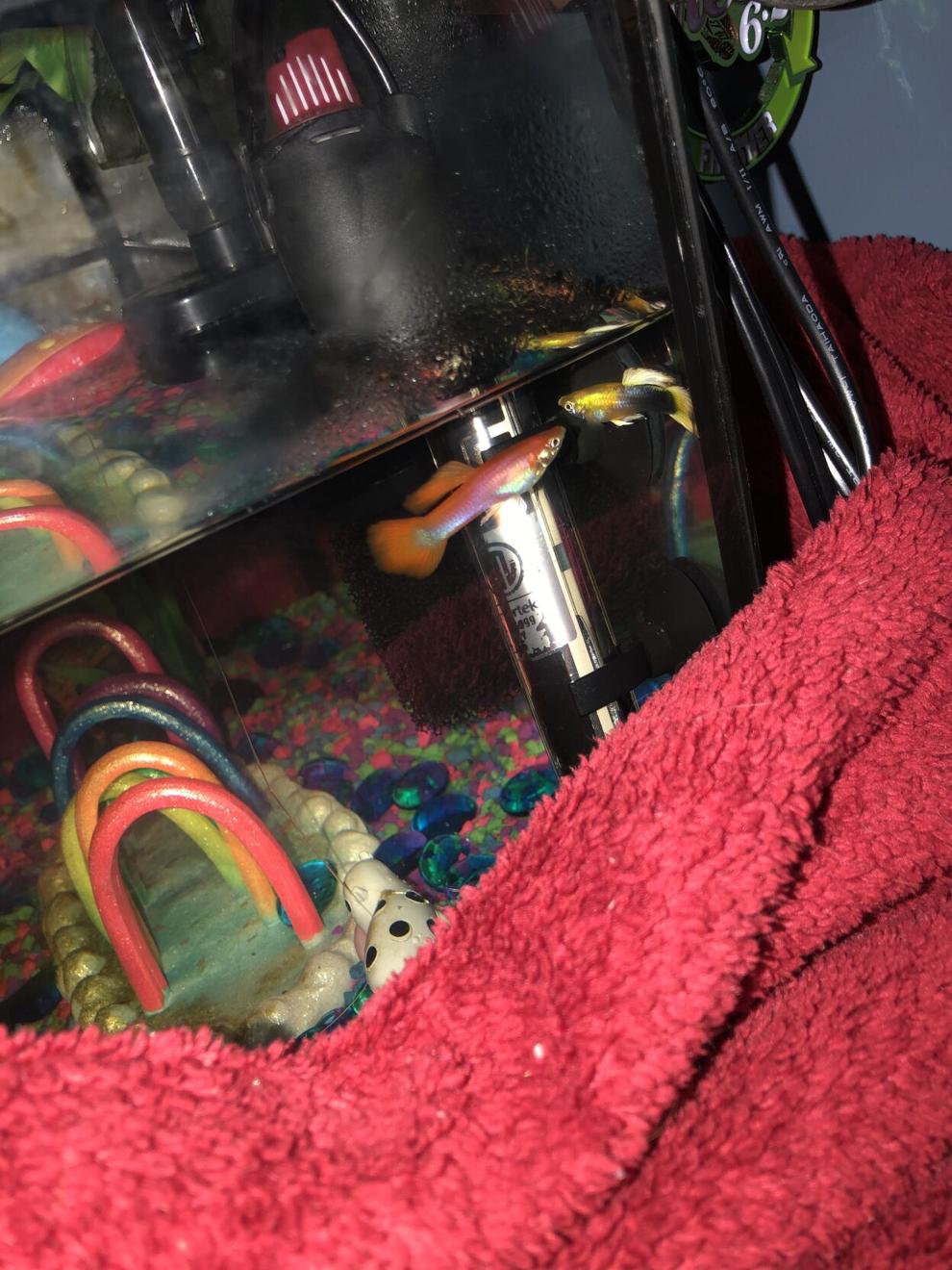 All Kim Ludlow wanted was an answer to a question about the new water line in her remodeled Timbergrove home.
Andrew Adams, the owner of Covington Signature Homes, ended up giving Ludlow and her family four hours of his time during a crippling winter storm. He helped them heat their home and their water pipes, and then he saved the pet fishes owned by Ludlow's 6-year-old son, Link.
Ludlow said she called Adams at about 10 a.m. Tuesday, at which point she had been without power for the better part of 24 hours as the Houston region coped with an arctic blast that brought snow, ice and sustained freezing temperatures. Within about an hour he had driven from his home in Sugar Land and brought a generator, which he hooked up to the Ludlows' furnace and later to Link's fish tank – so Darwin, Fin and Nemo could warm up as well.
"You hear all these horror stories about contractors. You don't expect them to be really nice people," Ludlow said. "He's just a really nice person. It was just really thoughtful what he did."
Adams, who had completed work on the Ludlows' home during the summer, said he already was planning to drive to the Greater Heights to check on some ongoing projects he has in the area. He also stopped by the homes of two other clients, in the Memorial and West Houston areas, to help heat their houses before making his way back to Fort Bend County.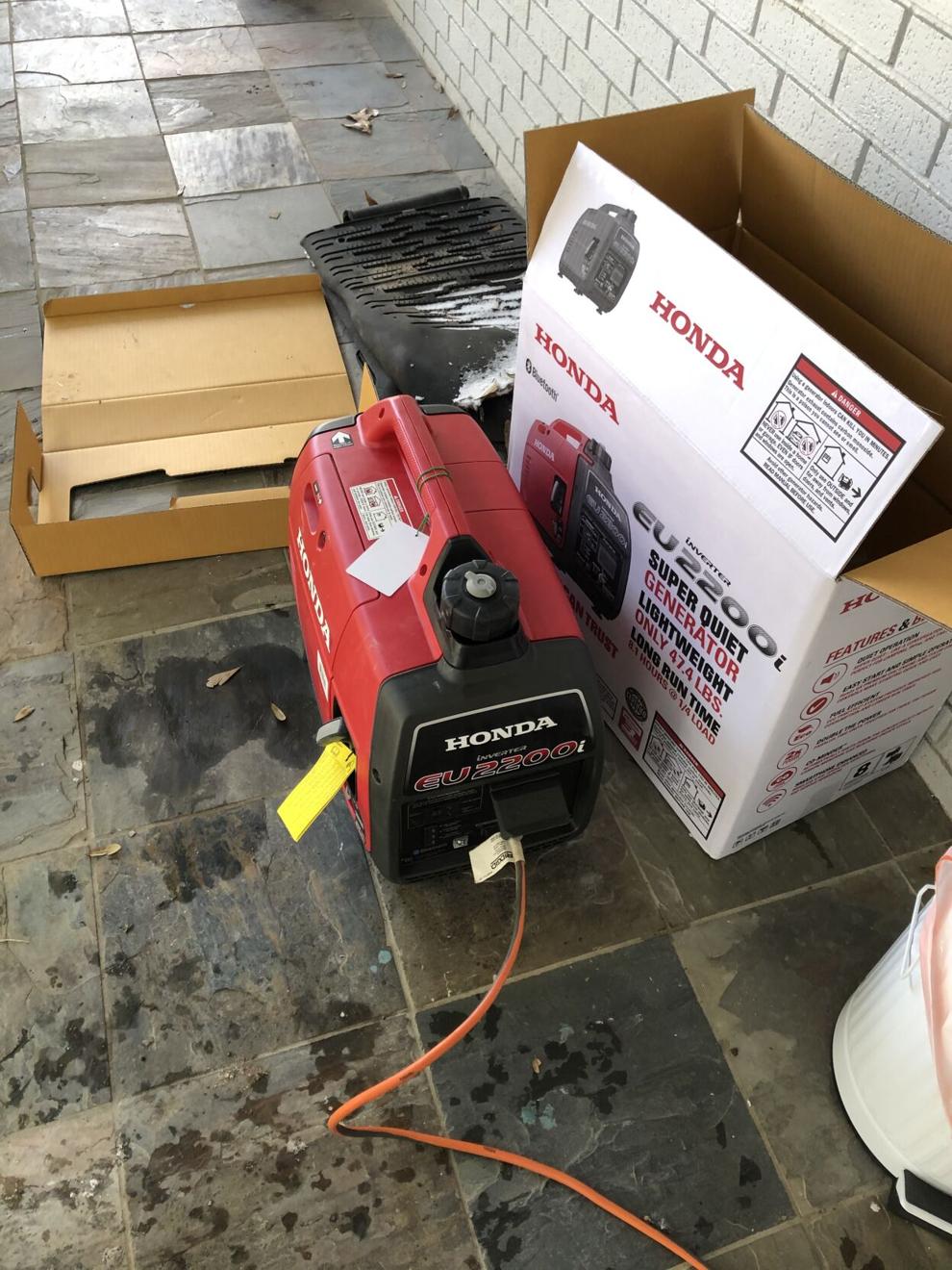 The former Oak Forest resident said he and his company, which builds and remodels homes in the Heights area as well as Garden Oaks and Oak Forest, pride themselves on building relationships with clients and maintaining contact with them after their work is complete. Covington Signature Homes is a multiple-year winner of The Leader's annual Readers' Choice Awards for Best Developer and Best Custom Home Builder.
"We're a 100 percent referral business," Adams said. "We have no business without clients referring us to their friends and family. By the time we're through building a house for a client, they're more family than they are clients. We're close to our clients."
Adams said helping fellow Houstonians in need also is "just the right thing to do," especially in times of crisis. He said he would have volunteered to help the Ludlow family even if they hadn't done business with them.
"They're nice people, nice young people with a young family," Adams said. "I couldn't see them freezing in their house when I had a way to help them."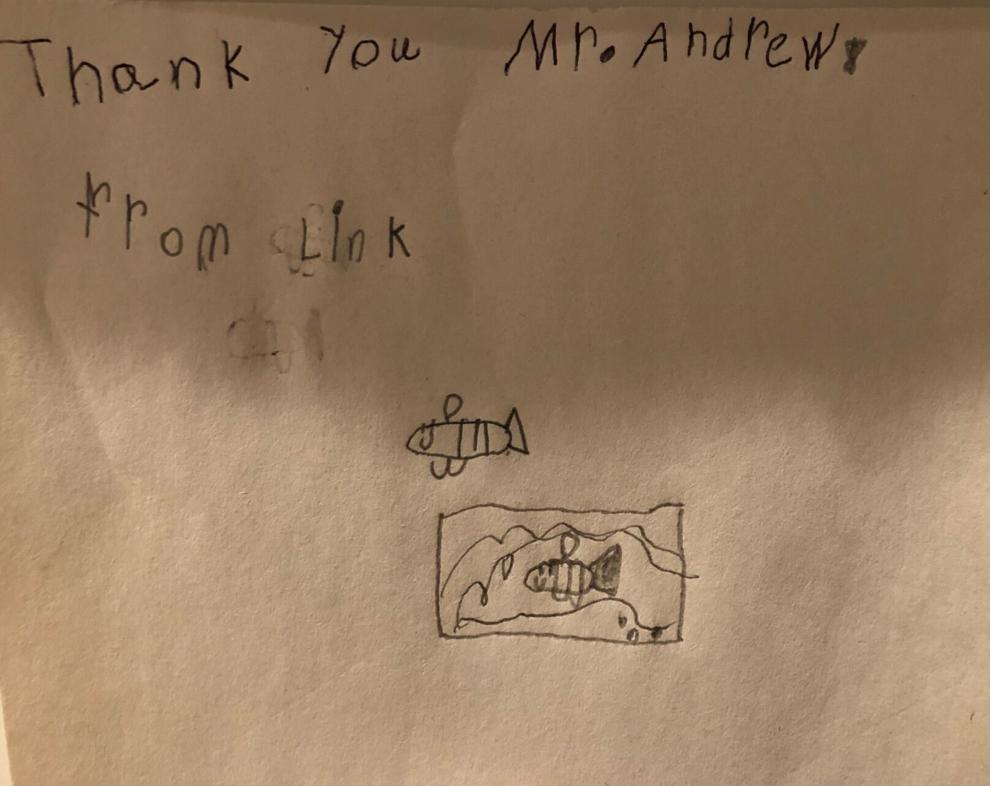 Ludlow said Wednesday that Adams' assistance one day earlier had helped keep their water pipes from freezing. The family's water pressure was low, she said, but water was flowing.
Their power also was restored Wednesday.
"And the fish are still alive," Ludlow said. "(Adams) saved my son's fish, which was very sweet."