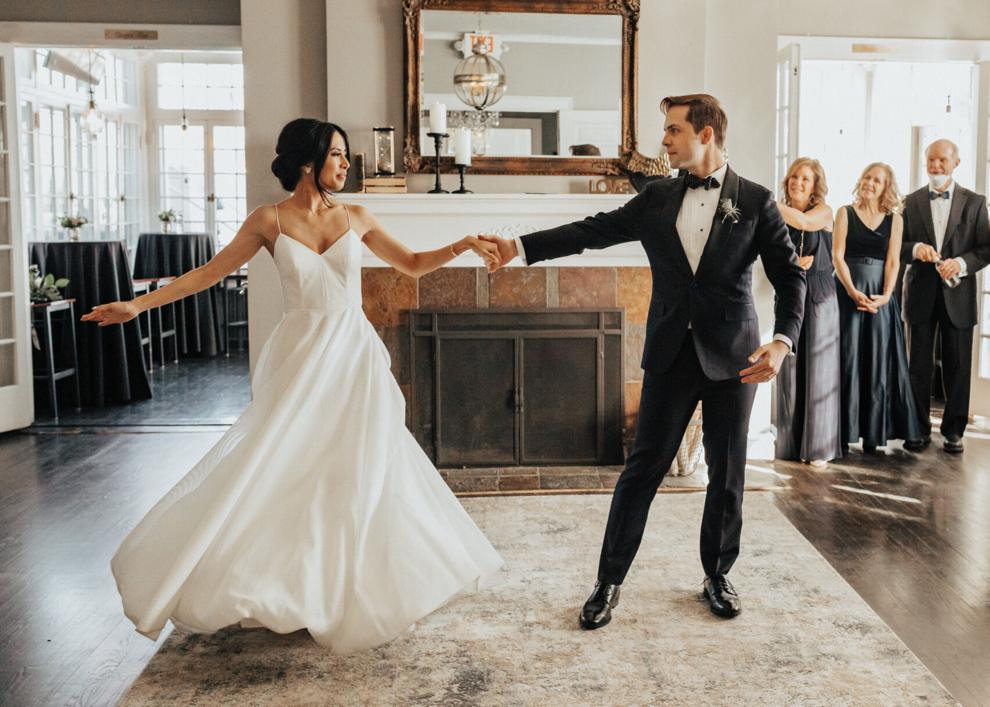 When Lisa Joubert opened the 3,650-square foot dance venue Love Dance HTX at Sawyer Yards in November 2017, she was able to offer larger scale dance classes in hip-hop, dance fitness, country western, salsa, ballroom, Latin and swing. But once COVID-19 changed the landscape, Joubert had to pivot a bit.
Now, she is hosting micro-weddings of 50 people or less, but she spends most of her time teaching those couples how to dance before the big event.
"With the disappointment that comes from (altered plans), this gives them something to do," Joubert said, noting that since couples are home more, they have more time for practice. "We really want them to think back (to the first dance) and think, 'Wow.' "
Joubert said the atmosphere at the venue, which is BYOB, is conducive to relaxed learning. There aren't the wall-to-wall mirrors or bright lights that are common at other dance studios. Her husband, Chris, did most of the design work and build-out of the art-filled contemporary space.
"It was a labor of love," Joubert said.
Joubert, who has been a dancer for 20 years, is a national champion in both ballroom and Latin dance. She said she got the idea to do pre-wedding classes from teaching couples 20 to 30 years after the fact who did not have confidence dancing together.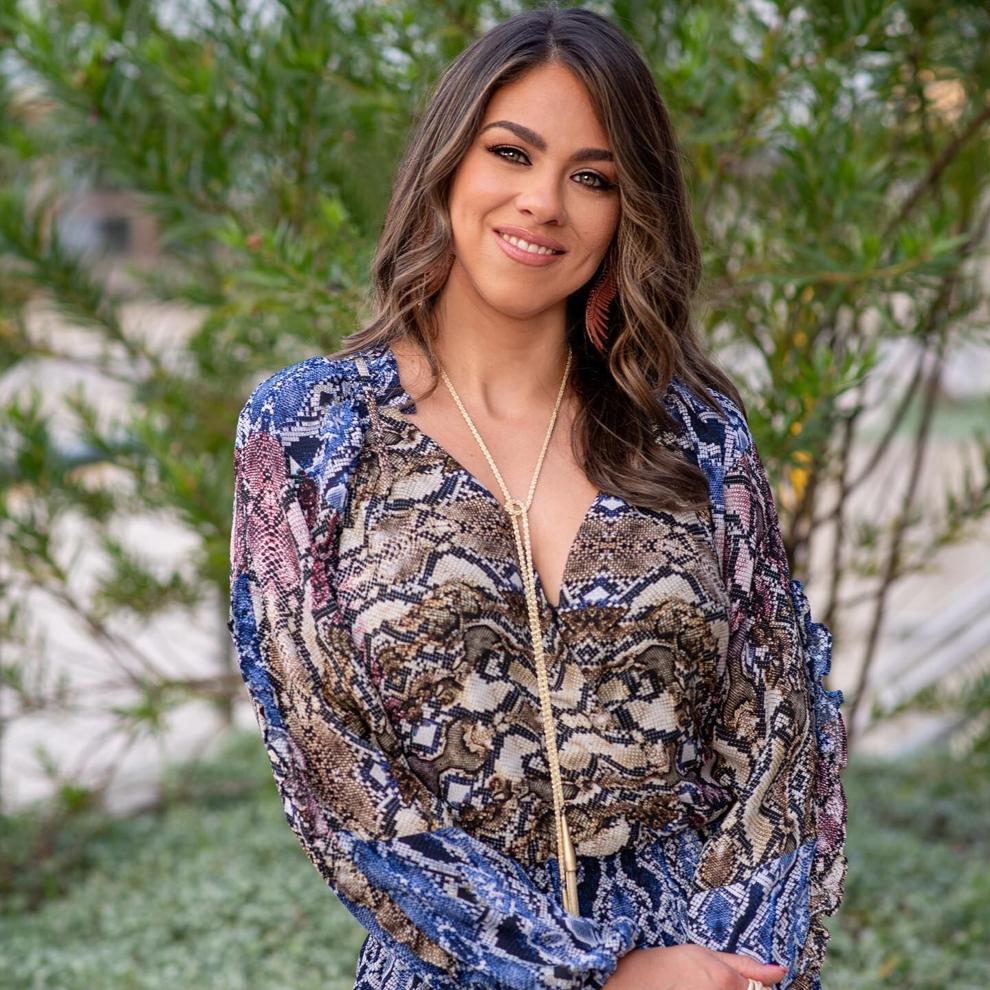 "I made it my mission," she said. "I wanted to teach the basics."
Julie Duong is a believer. She said she and her now-husband Paul Ernster decided to take dance lessons before their wedding.
"We don't consider ourselves natural dancers and wanted to feel comfortable and confident dancing on our wedding day," she said. "We had walked by Love Dance Houston several times since we live in the area and thought we'd give it a try first by taking their Wedding Dance 101 class."
The couple became regulars in the weeks leading up to their wedding.
"We'd walk over to the studio twice a week for either our lesson or to practice," Duong said. "Even though we'd come tired from work, we'd always leave feeling energized. You can tell that Lisa is a skilled, professional dancer, but she knows how to translate all of that to teaching regular people like us."
Duong said on their wedding day, the dance was one of the few things they did not feel stressed about.
"While we were taking our wedding portraits, our photographer remarked how natural and at ease we were," she said. "We had to credit Lisa for that."
Duong loved learning from Joubert so much that she ended up celebrating her birthday there as well with a private Bachata lesson.
"We are looking for our next excuse to be at the studio again," Duong said.
Recently, Love Dance HTX was named "Best Wedding Dance Studio" on The Knot wedding website. For more information, visit Love Dance HTX on Facebook or www.lovedancehtx.com.