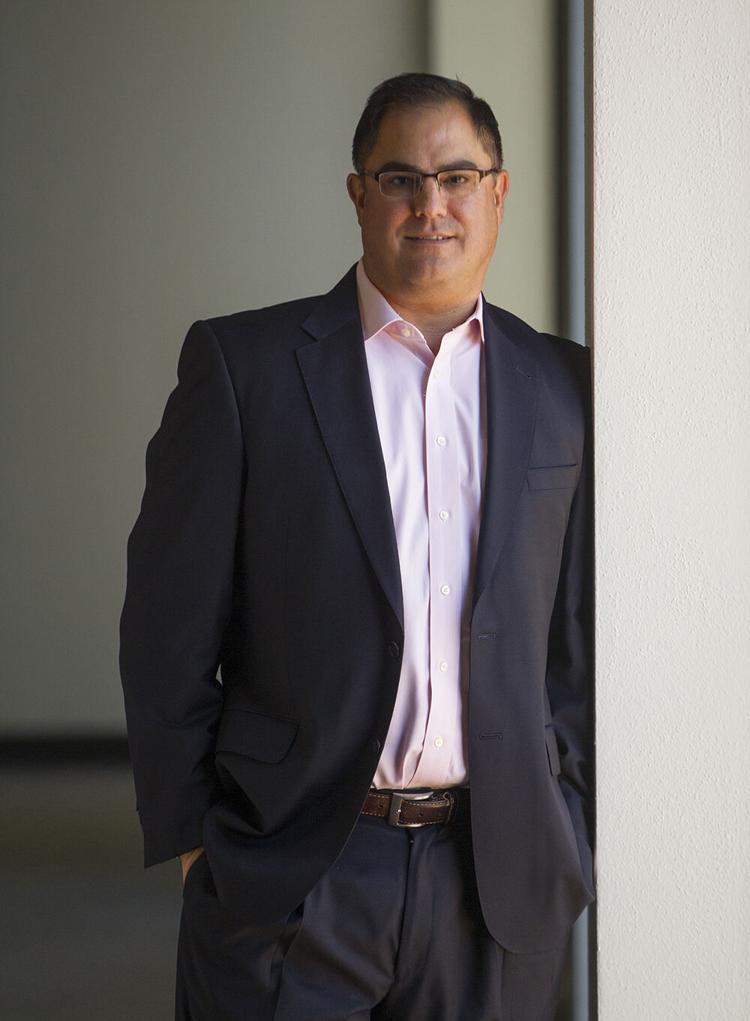 Jonathan McElvy, publisher and president of The Leader, has launched a new division of his company focused specifically on small business partners, their operations, and their ability to navigate a diverse and ever-changing marketing landscape.
McElvy Partners will become the umbrella organization for the different companies of which Jonathan McElvy has a majority ownership stake, including The Leader, The Greensheet, Texas Printers, the Fort Bend Star, Coastal Bend Publishing and Charlotte Media Group.
"Since acquiring The Leader in 2012, we've been able to grow our company to include a number of strong print publications, along with their digital audiences," McElvy said. "But the real growth of our company has come in the number of small businesses we work with every year."
In 2020, McElvy said his media company has helped more than 2,000 businesses with their marketing needs.
"Internally, we've realized that business owners aren't looking for consultants or career coaches," he said. "What they need are partners. Small businesses today need information about very specific aspects of their operations. They need help understanding their value in the market. And they need help turning that value into a message that resonates with potential customers."
McElvy Partners, and its related website, McElvyPartners.com, will be an information source specifically for small businesses, with Jonathan McElvy's writing serving as the anchor for the website.
"For the past 20 years, I've either managed or owned small businesses. But I'm fortunate that I've also spent two decades talking with thousands of small business owners," McElvy said. "Through that experience – largely on the marketing side – we've had the chance to learn about every sort of business you can imagine. And taking all that information and sharing what we've learned with other owners will be tremendously rewarding."
McElvy Partners also will leverage its own resources to help other small businesses.
"For years, we've been considered a newspaper company, and I'm extremely proud of our print publications and their resiliency," McElvy said. "But it's important that our partners understand the entirety of our company. Our digital services division has built and maintains nearly 100 websites for small businesses. We write stories, produce video and handle photography for other businesses. We have a commercial printing operation that handles everything from flyers to brochures to business cards to signs."
Those are the resources McElvy said the new division of his company will better gear toward specific customers.
"In the old days, we went to market with a flyer and a sale on a full-page ad," McElvy said. "Today, we start with individual businesses, help them better understand how to grow their businesses, and then build individual plans that help them market a message that resonates with their customers."