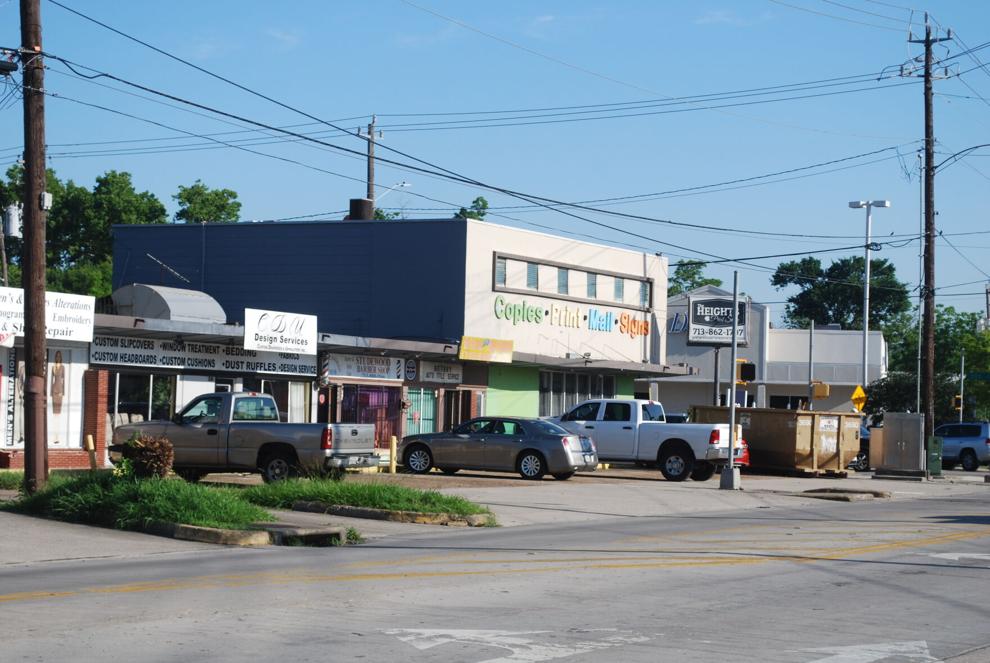 The acquisition of 742 E. 20th St. is the second project for Zach Wolf of Wolf Capital Partners since he started the business in early 2020. Both the structure and the location were a draw for Wolf.
"The building has good bones," Wolf said. "It just needs to be freshened up a little bit."
For the renovation Wolf said he wanted to preserve some of the original materials of the building while updating it with some modern materials and colors.
One thing the building also has going for it is longtime tenant Rudy Gonzales, who has operated Studewood's Barber Shop at the location for 21 years. Gonzales has signed a long-term lease to continue operations there.
"I grew up in the neighborhood," Gonzales said. "I've been here since I was 10 years old and still get to see some friends. It feels like home."
Wolf said he is happy the barbershop is staying.
"Studewood's Barber Shop has been in the community for two decades," Wolf said. "Rudy has a strong customer base and is the type of local community-based tenants that we love to have in our developments."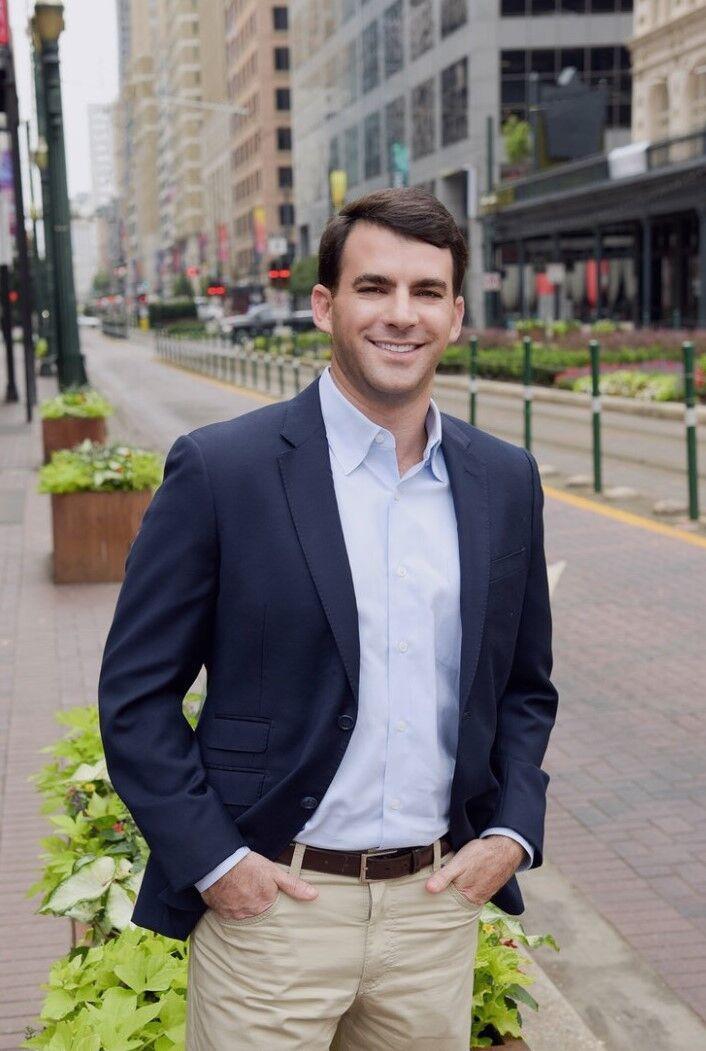 Wolf said that while the other existing tenants have elected to stay month-to-month for now, he has signed two new tenants. One of those, Kaitlyn Chapman, lives across the street.
Chapman's shop, Kalos Eidos Wild Blooms, will sell dried and preserved florals. She has had a home studio since March 2020 but is excited to launch her floral business full-time in a brick-and-mortar location. Chapman said she signed a two-year lease to start.
"I think the redevelopment (of 742 E. 20th St.) will be great for this area," she said.
Other new tenants are Hugh and Vivian Scott, who own School of Rock in West University and are opening another franchise location in the Heights.
"We opened (West U) in December 2019," Hugh said. "The only reason that we hadn't opened in the Heights sooner is that we weren't able to find the right property."
Hugh said they love the visibility the 20th Street location has for traffic driving along Main Street, Cavalcade Street, 20th Street and Studewood Street.
"We found that having a high-visibility location worked really well for our business in West U, and we were keen to find something similar," he said. "Additionally, we loved how the building has some real history behind it. We are working with our architect to see if there is some way that we can reflect its previous purpose as a pharmacy into the design of the School of Rock there when we open it."
The couple said they also loved Wolf's vision of a School of Rock-themed mural along the wall on 20th Street.
"We are working with a local artist to design and draw one for us, that we hope will become another Heights landmark," Hugh said.
Wolf said work has begun on the development and should finish in a few months. Kalos Eidos Wild Blooms will open in four to five weeks and School of Rock later in the fall.
"We are offering customers in the Heights the opportunity to sign up at our West U location and then transfer their membership for free once we open up," Hugh said. "We want to be part of the community and will be looking for opportunities to play at markets or any other events where live music is needed."