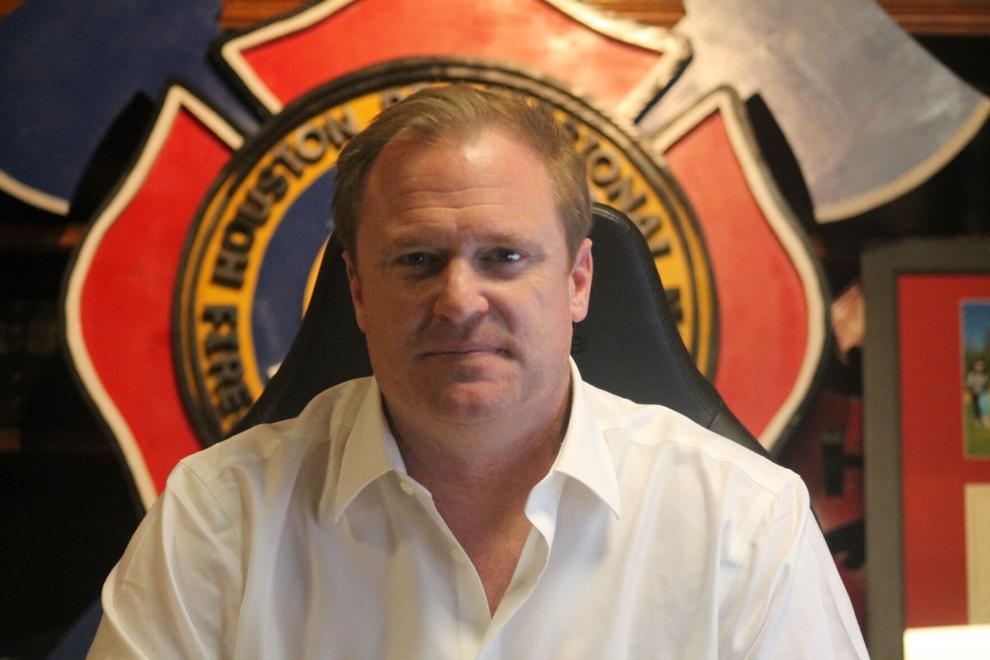 The ongoing court battle between the City of Houston and local firefighters union over the legality of Proposition B, the pay parity referendum passed by Houston voters in 2018, has tipped in favor of the firefighters.
Texas' 14th Court of Appeals ruled last week that Prop B, which grants the city's firefighters equal pay to police officers of corresponding rank and seniority, was constitutional and therefore could be implemented. The measure previously was ruled to have been preempted by the Texas Local Government Code and therefore unenforceable by Judge Tanya Garrison of the 157th Civil District Court in May 2019.
"The Houston firefighters, our families and more importantly the voters appreciate the court of appeals' taking a very thorough review of this and issuing a very reasonable opinion," said Marty Lancton, president of the Houston Professional Fire Fighters Association.
The city, which joined a lawsuit filed by the Houston Police Officer's Union after Prop B was passed by more than 300,000 voters, issued a statement after the July 29 court ruling saying it disagreed with the decision and would ask for it to be reviewed either by the appellate court or by the Texas Supreme Court.
Before Garrison's ruling, the city had issued layoff notices to 220 firefighters, 67 fire cadets and 47 other municipal employees as a means of covering the cost of 29 percent pay raises for firefighters associated with the implementation of Prop B. The city announced at the time that it had mailed checks to firefighters totaling about $31 million, which represented pay raises effective Jan. 1, 2019.
The city rescinded the layoff notices after Garrison's ruling but again faces a steep cost to its roughly 3,700 firefighters if the appellate court ruling is upheld. Lancton said the overall tab associated with pay raises outlined by Prop B has "continued to accumulate."
In a separate move, the Houston City Council voted at the end of June to approve an 18 percent pay raise for Houston firefighters to be implemented over the next three fiscal years.
"The City of Houston respectfully disagrees with today' Fourteenth Court of Appeals decision where, in a divided 2-1 vote, the majority reversed the trial court's determination that the firefighter pay parity charter amendment was unconstitutional," City Attorney Arturo Michel said in a statement. "The net effect of what the firefighter's union is seeking would be financially devastating to the city."
Lancton, who has publicly clashed with Mayor Sylvester Turner over the issue, said, "It's time for the mayor to finally resolve this." Lancton said he wants the city and firefighters union to participate in binding arbitration with a neutral panel of mediators.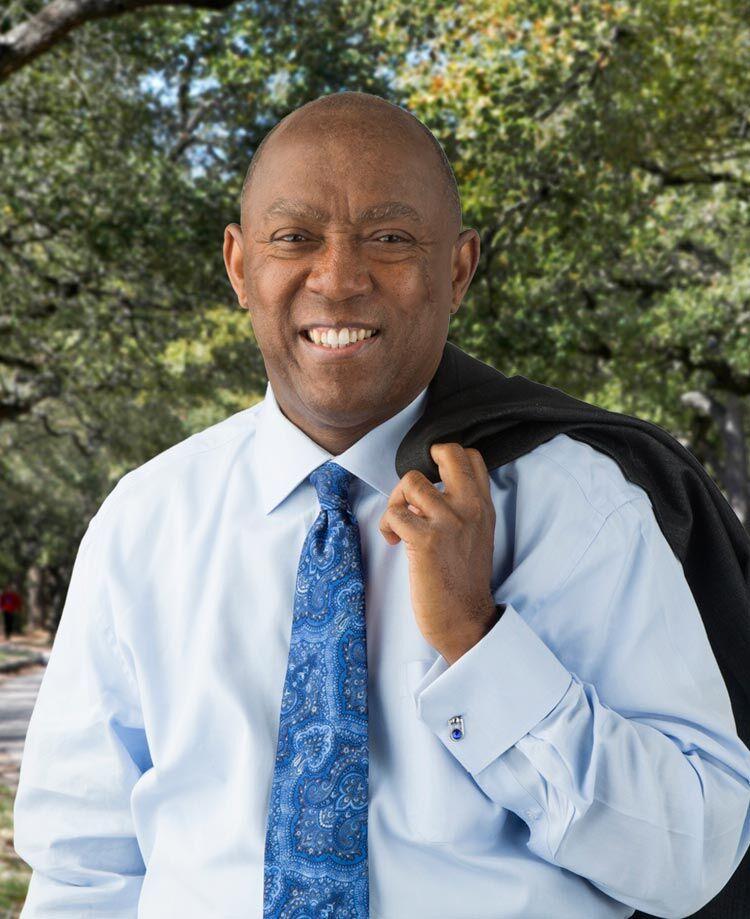 Garrison ordered the parties to engage in non-binding arbitration before making her ruling in 2019, but an agreement could not be reached.
"We are OK with objective facts and reason being presented to third, neutral parties," Lancton said. "If you look at the facts, we are that confident that the facts will speak for themselves. We are not asking for anything other than what is right, what is fair and what the voters have clearly stated."