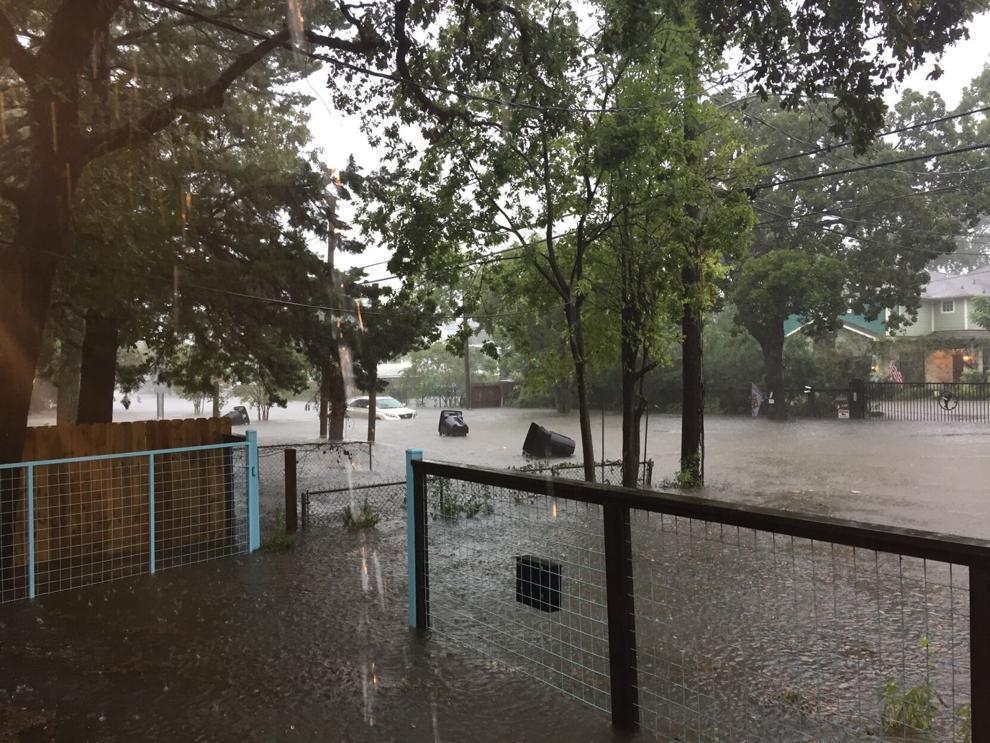 Rainwater quickly collected in the 900 block of Wakefield Drive during Tropical Storm Imelda in 2019, flooding several homes and businesses on the street. And because the first phase of an extensive drainage project had been completed just to the northeast less than a year earlier, some of the impacted occupants wondered whether they had been negatively affected and perhaps overlooked.
Now they and their properties are being looked after.
Houston Public Works is adding the block to its ongoing Garden Oaks/Shepherd Park Drainage and Paving Project, according to a spokesperson for the department. The stretch of Wakefield between Alba Road and Golf Drive to the west will be reconstructed with new water and wastewater lines, increased stormwater drainage capacity and pavement improvements.
"I think it's a good plan," said a Wakefield resident who flooded during Imelda and asked to remain anonymous. "What they propose as far as drainage looks very good."
The public works spokesperson said construction is expected to start late this summer and be complete within two years, at an estimated cost of $22.1 million. The plan calls for the installation of an 18-inch sanitary sewer line, 8-inch drinking water lines and stormwater pipes ranging from 24 to 48 inches.
Drainage capacity already was increased to the northeast along Alba and Brinkman Street as part of Phase 1 of the project, which cost about $23 million and was completed late in 2018. The second and third phases aim to improve drainage to the west and east, with public works previously saying flood mitigation will be maximized once all three interconnected phases are complete.
After Imelda, public works said it received multiple reports of flooding concerns on that stretch of Wakefield from both community members and the office of Houston City Council member Abbie Kamin, who serves the area as part of District C. The street includes homes and a mix of businesses, including industrial manufacturers, bars, restaurants, a craft brewery, a distillery and a winery.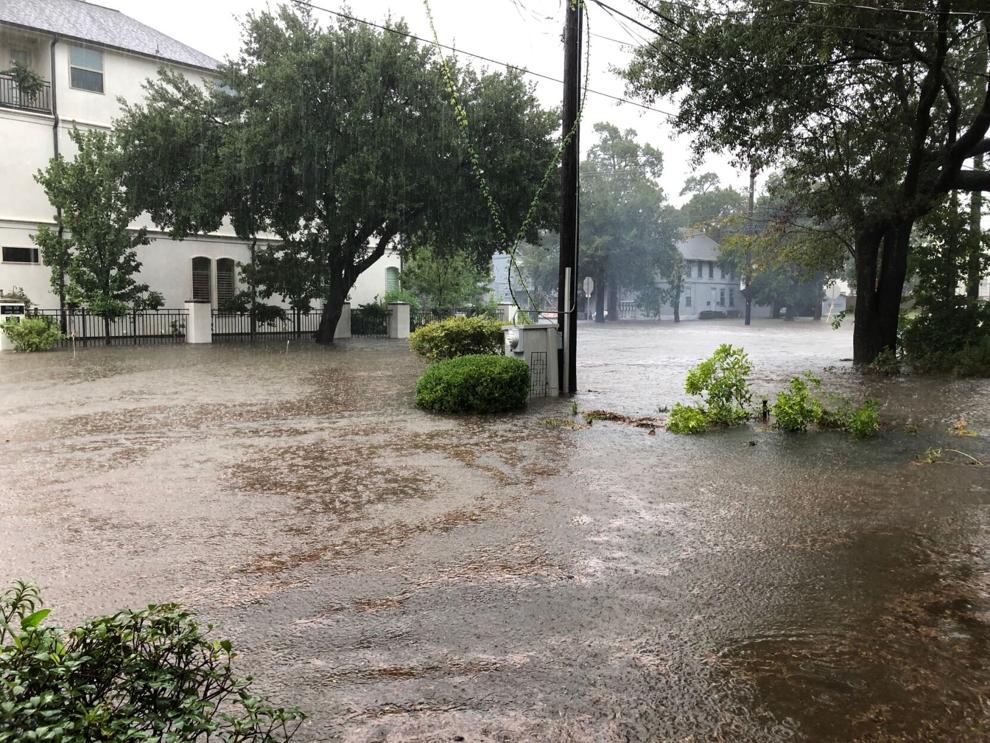 "This is a huge win for residents who flagged this specific flooding issue for me at a Neighborhood Office Hours community meeting about a year ago," Kamin said. "As a result, I pushed to have this area included in the final project design, and am glad additional relief is coming. What would normally take 5-10 years as a new (Capital Improvement Project) is now moving forward and slated to begin later this year."
Co-owner Sean Bednarz of Great Heights Brewing Company, which is located at 938 Wakefield Dr. and took on water during Imelda, said he welcomes increased flood mitigation and is appreciative of the city for being communicative about its plan. But Bednarz said he worries about the impact two years of construction could have on his business and others on the two-lane street.
For example, Great Heights relies on traffic from the Garden Oaks neighborhood as well as large trucks that deliver grain used for making beer.
"The city reached out to us. They let us know about it. We did not try to stop it or get in the way of it, because we know it's important to the neighborhood," Bednarz said. "I'm hoping that they will approach this in a smart way and not do something that's going to shut down all these businesses."
The public works department said it will hold a public engagement meeting with the community before construction begins.