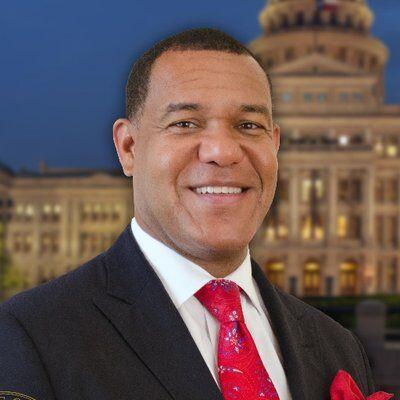 The area's two state representatives joined more than 50 other Democrats in bringing a special session of the Texas Legislature to a halt Monday when they flew to Washington D.C. to break quorum and prevent the Republican-controlled legislature from passing proposed bills related to voting procedures.
State Reps. Jarvis Johnson and Penny Morales Shaw, who both represent residents of Garden Oaks and Oak Forest as well as other parts of Northwest Houston, said they oppose Senate Bill 1 and House Bill 3 because they aim to make voting in the state more restrictive. Johnson, whose District 139 includes predominantly Black neighborhoods such as Acres Homes and Independence Heights, also said the proposed legislation would discourage people of color from casting ballots while limiting their ability to do so.
Republicans have said the bills, which would increase identification requirements for absentee voters, expand the authority of partisan poll watchers and eliminate the drive-through and 24-hour voting options utilized by Harris County during the November election, would help ensure election integrity throughout the state.
Johnson, Shaw and other Democrats in the Texas House of Representatives are pushing back against the Republican majority by staying away from the state capitol in Austin. Johnson said he also was a central figure in the Democrats' 11th-hour walkout during the regular legislative session earlier this year, which prevented Republicans from passing similar legislation related to voting and prompted Gov. Greg Abbott to call the 30-day special session.
On Tuesday, the Texas House members who were present voted to issue arrest warrants for the absent Democrats in an attempt to force them to return to the capitol, although Texas law enforcement does not have that authority while the legislators are out of the state.
"We're going to keep fighting," Johnson said. "There's no turning back on this."
The Texas' Democrats maneuver has drawn criticism from Republicans in and out of the state, including Abbott, who vetoed pay for state legislators after they failed to pass the proposed voting legislation during the regular session.
Abbott said in a video posted to Twitter on Tuesday that the proposed bill would increase hours for early voting rather than reducing those hours. The bills would add an extra hour of required early voting for local elections, and in state elections, large counties such as Harris would be required to provide at least 12 early-voting hours each weekday during the second week of early voting.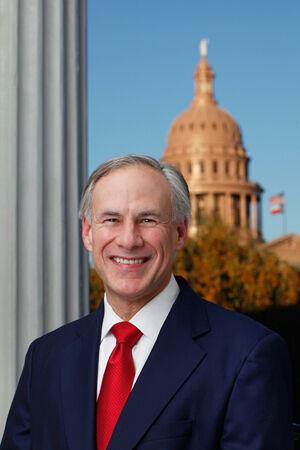 In a video posted to Twitter on Monday, Abbott said the Democrats' leaving the state prevents the legislature from addressing issues such as property tax relief and funding for law enforcement in high-crime areas, children in foster care and retired teachers. He made no mention of the proposed voting legislation.
"Democrats must put aside partisan political gains and get back to the job they were elected to do," Abbott said. "Their constituents must not be denied these important resources simply because their elected representatives refuse to show up to work."
For and against
The Leader received a mix of responses from readers when it asked them to weigh in on the issue on Facebook, with those saying they supported the Democrats and their quorum break representing a small majority. Among those who said they're opposed to the strategy was Don Quintero, who claimed to be a Democrat and said measures such as drive-through and 24-hour voting should not continue after the pandemic.
He also called the Democrats' latest walkout a "copout."
"Walking out on your job would most likely get you fired in any other circumstance," wrote another reader, Jennifer Jones Osowski. "They should all be relieved of their duties. They are weak for not staying. This kind of political theater is what turns so many people off from politics."
Several other readers said they support the Texas Democrats and oppose further restrictions on voting. Celeste Guerrero Harris wrote that she works with older adults, and their "voices continued to be heard" because voting in Harris County was made easier and more accessible last year.
"They are truly working for their constituents," Kelli Bardwell Fereday wrote of the Democrats. "I appreciate their courage and determination. Now Congress needs to step up."
Johnson and Shaw both rejected the idea that election integrity is a problem in Texas or the United States in general, with Johnson calling voter fraud claims the "big, big, big lie" touted by former President Donald Trump after he lost his re-election bid last November. The local representatives said they went to Washington to try to convince the U.S. Congress to pass the For the People Act or John Lewis Voting Act, both of which supporters say aim to protect voting rights and would limit states' abilities to restrict them.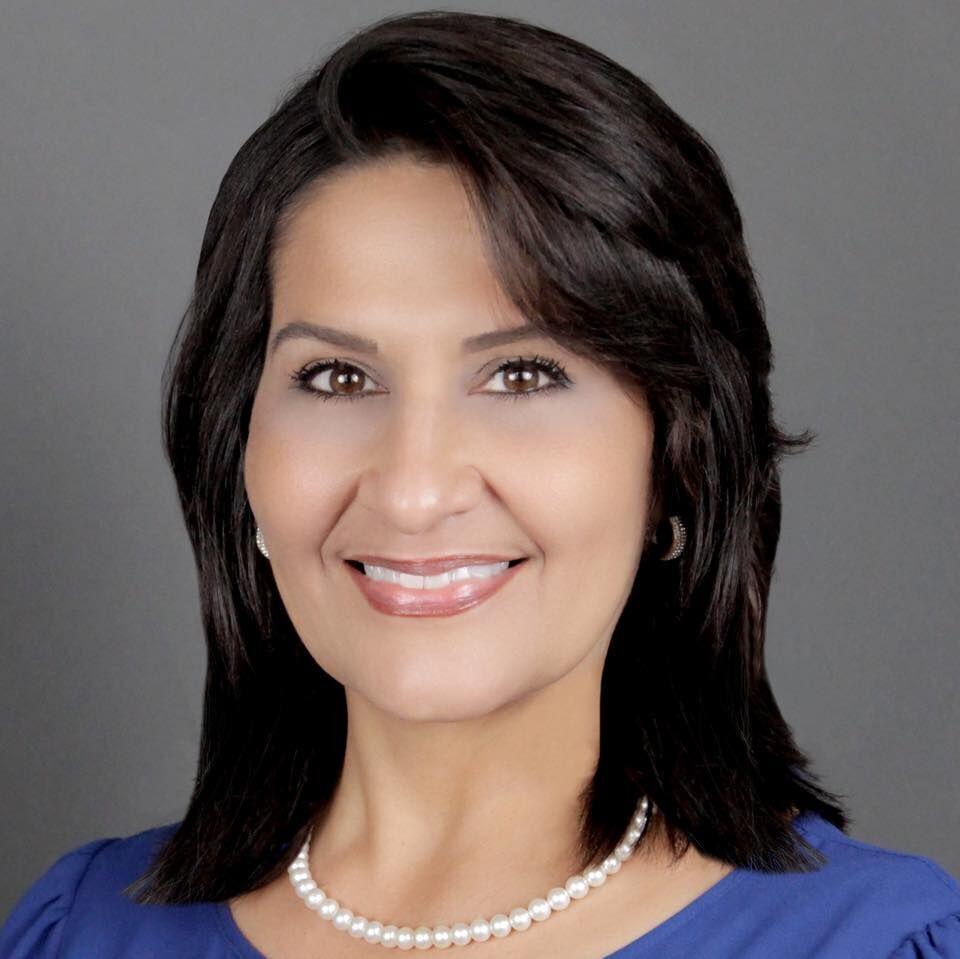 Shaw said the Democrats' trip to Washington was paid for by the Texas House Democratic Caucus.
Both local representatives said one of their biggest issues with Texas' proposed voting legislation is the power it would give to poll watchers, who would not be allowed to sit or stand at a voting station while a ballot is being cast but could otherwise move freely throughout a polling place. Johnson said such poll watchers would not be required to undergo training, which he sees as problematic.
"I really believe that having these poll watchers conjures up visions of yesteryears, when you had Ku Klux Klan members standing at Black polls, literally intimidating voters from casting a ballot," he said. "That has been their tactic for years."
Shaw said she also does not like the proposed provision that would criminalize election workers, who could face felony charges for distributing unsolicited ballot-by-mail applications. But she said there are parts of Senate Bill 1 and House Bill 3 she considers "acceptable," such as measures to increase ballot security, so she would be willing to negotiate with Republicans if they show they are willing to address the Democrats' concerns.
"It's not all shutting out access," Shaw said of the proposed legislation.
Johnson also said he is open to discussion with Republicans and working on a compromise, which he said he and other Democrats have attempted to do. He said requests to meet with Abbott and talk through their differences have so far been ignored.
As long as they feel like their concerns about the voting legislation are going unheard or unconsidered by their Republican counterparts, Johnson and Shaw said they are prepared to stay away from the state capitol to prevent the bills as they're written from becoming law. Both said they would even be willing to spend time in jail if it meant their constituents' voting rights would be preserved.
"Until the governor and the Republicans decide they want to sit down and talk like adults and work on legislation that is beneficial to all," Johnson said when asked how long he was willing to stay in Washington. "I'm not here to say it's all or nothing. We're here to negotiate. We're here to legislate. That's what politics is. I give a little, you give a little and we can meet in the middle."