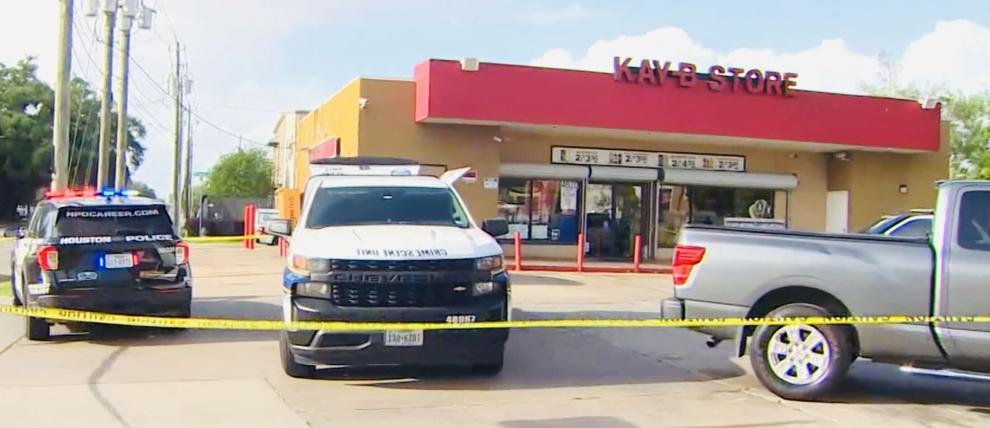 The violent loss of a neighborhood protector has left the North Main Street/Airline Drive area reeling, turning a convenience store simultaneously into a crime scene and a memorial.
Houston police say they are investigating the fatal shooting last Saturday, April 23, of 51-year-old Carlos Granillo, a clerk for nearly two decades at Kay B mini-mart at the Conoco service station, 4620 N. Main St.
A co-worker told investigators Granillo had argued with two young Hispanic men inside the store around 3:20 p.m. before they punched him repeatedly, then ran to a vehicle in the parking lot, according to police. Granillo armed himself and chased them, police said. One of the men responded by pulling a gun and shooting the clerk multiple times, according to HPD.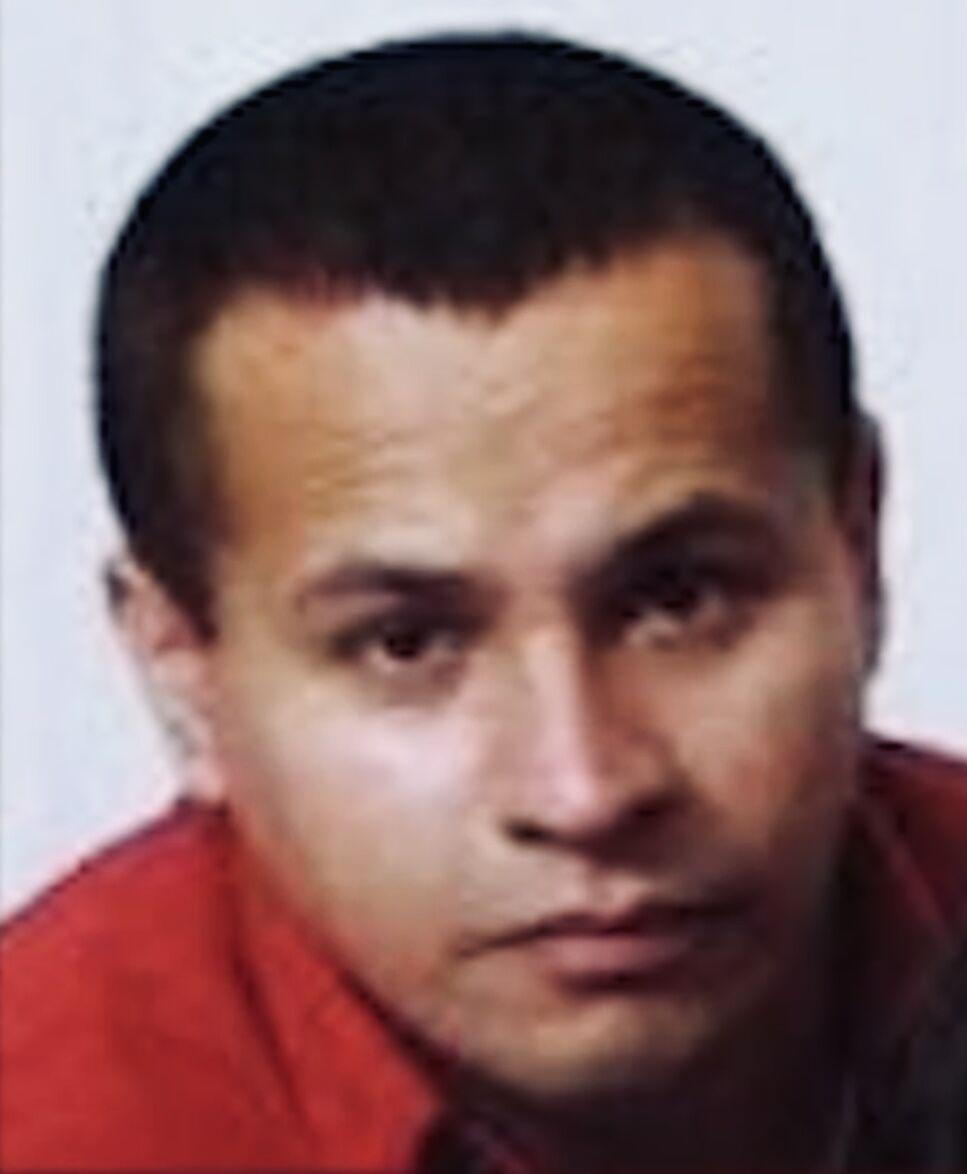 Granillo collapsed in the parking lot, where he was pronounced dead, police said.
Two men were detained, but no charges have been filed, and HPD said Monday that the investigation is continuing.
Multiple news reports said word of the tragedy spread quickly on the sunny Saturday afternoon, with Granillo's family and customers rushing to the scene. Soon an ofrenda — a spontaneous altar — was created with balloons, candles, flowers and personal notes, penned in English and Spanish to a man who was described as friendly, generous and someone who always looked out for his customers' well-being and safety.
That caring could range from offering a free piece of candy to a child to floating a loan for a longtime customer who had fallen on hard times, Granillo's friends told reporters at the scene.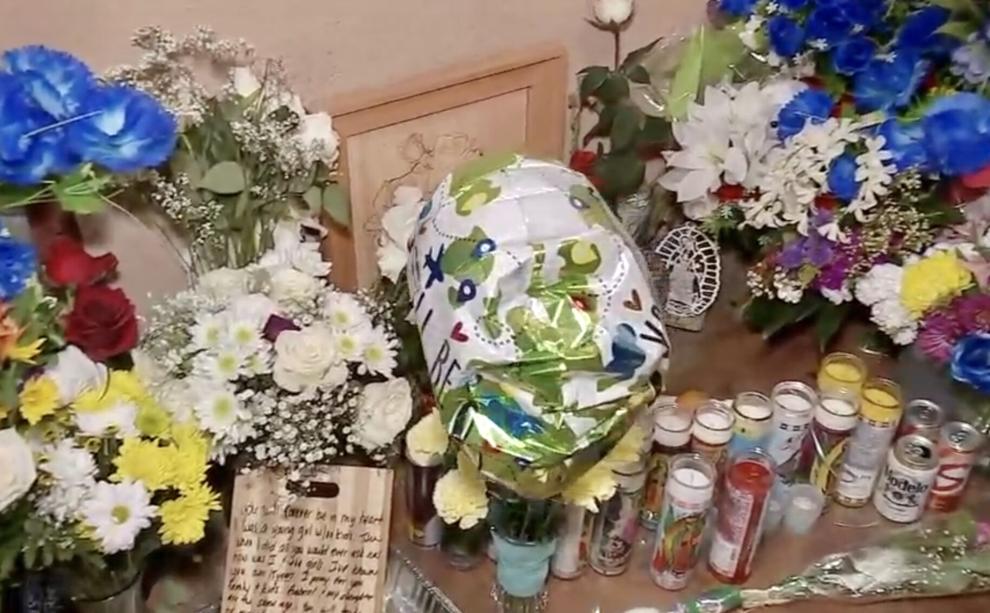 "Who will give me a free sweet?" read one note in Spanish, signed with a childish scrawl, according to an ABC-13 report.
ABC-13 reported that although they didn't want their faces to appear on camera or their names made public, Granillo's two adult sons said the family was in disbelief, "hoping that we're going to wake up from a nightmare, that he's going to call us or text us." Granillo is also survived by his wife and a teenage daughter, according to ABC-13.
According to the Houston Chronicle, the sons had gone to work with their father at the convenience store last year — but when he decided the job was too dangerous, he made them quit.
Anyone with information in this case is urged to contact the HPD Homicide Division at 713-308-3600 or to speak anonymously with Crime Stoppers at 713-222-TIPS.  
To get stories like this delivered to your email inbox, sign up here for The Leader Daily Newsletter.