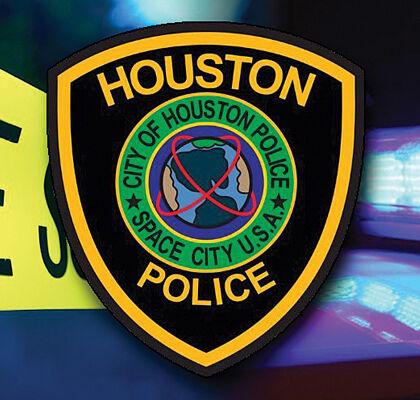 Houston police are looking into an Independence Heights shooting that injured a man last week.
The victim, 25-year-old Yelsin Orellana-Manchame, was taken to the hospital in stable condition, according to the Houston Police Department.
HPD said Orellana-Manchame was walking on the street in his neighborhood at 5633 Arthington Ave. around 6:40 p.m. Friday, Jan. 1, when an unknown suspect ran up and pointed a gun at him. The gun went off in a subsequent struggle, HPD said, hitting Manchame in the chest. Police said the shooting suspect and motives remain unclear.
Anyone with information on this incident or a potential suspect is asked to call HPD's Major Assaults & Family Violence division at 713-308-8800 or Crime Stoppers at 713-222-8477.