Eileen Egan and Wayne Norden go up and down Antoine Drive just about every weekday to get to and from their office at the White Oak Conference Center, located in the heart of Inwood Forest. So the leaders of the Near Northwest Management District (NNMD) are plenty familiar with the oft-traveled road and its condition.
They joke about Antoine's "mini-Alps," which are raised ridges in the road that cause vehicles to bounce up and down as they pass over them. There are potholes as well. Norden, the president of the organization that promotes residential and commercial development in the area, said he's been told ambulances try to avoid the road because it's so bumpy.
Long-awaited improvements are on the way, though, after a recent action by the Houston City Council. Last week it approved an advance funding agreement between the city and Texas Department of Transportation (TxDOT) for the reconstruction and widening of Antoine between U.S. 290 and West Mount Houston Road, pushing the project forward after it had been stagnant for a few years.
"The street is in pretty horrific condition," said Egan, the vice president of capital projects for the NNMD. "So to have a smooth road to drive on without busting your tires and your suspension will help a lot."
Managing engineer Parmjit Kang of Houston Public Works said the repaving project, which first was proposed by the city in 2015, also aims to accommodate growth and increase mobility on Antoine for vehicles as well as cyclists and pedestrians. Bicycle lanes will be added to the street, which will receive new underground utilities and stormwater drainage infrastructure at a total cost Kang estimated to be at least $70 million, with funding from the Houston-Galveston Area Council, the city and Harris County.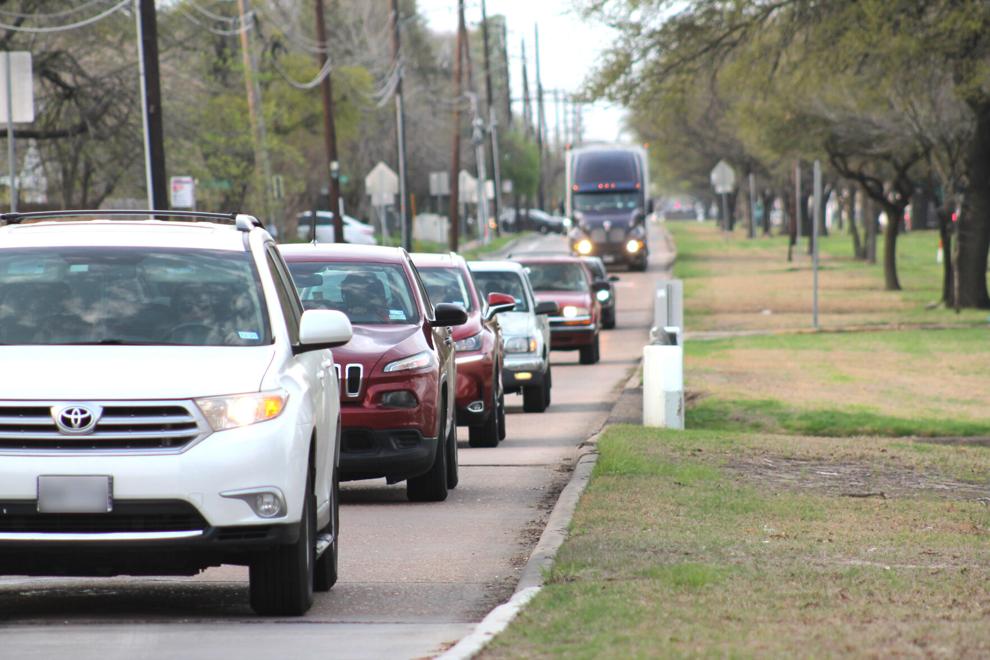 The plan originally called for widening Antoine from four lanes to six between 290 and Tidwell Road, which drew opposition from neighborhood residents along that stretch, and the city council agenda item from March 9 said the project "includes construction of additional lanes" on that part of the road. But Kang said any potential widening of the road, which has two lanes of traffic going both north and south, would depend on a new traffic study that is being conducted.
The traffic study will be followed by a public engagement period, Kang said, and then a design phase. He said road reconstruction would not start until after the Harris County Flood Control District completes its Inwood Forest Stormwater Detention Project, in which 12 interconnected detention basins will be constructed on the former golf course just west of Antoine.
"Right now it's very preliminary," he said. "We have to further evaluate it."
Mark Klein, president of Super Neighborhood Council 12, said the organization opposed the project in 2015 because it called for widening Antoine to six lanes – three in each direction – through residential neighborhoods such as Oak Forest, Forest West and Mangum Manor. Angel Viator Smith, who was president of the Mangum Manor Civic Club at the time and still lives in the community, said she would still be against that idea but otherwise is supportive of improving Antoine.
There is a wide median with mature trees on the stretch of Antoine just north of 290, near Scarborough High School.
"If it stays four lanes, then we're all for it," Smith said. "If you expand that, that will create more traffic."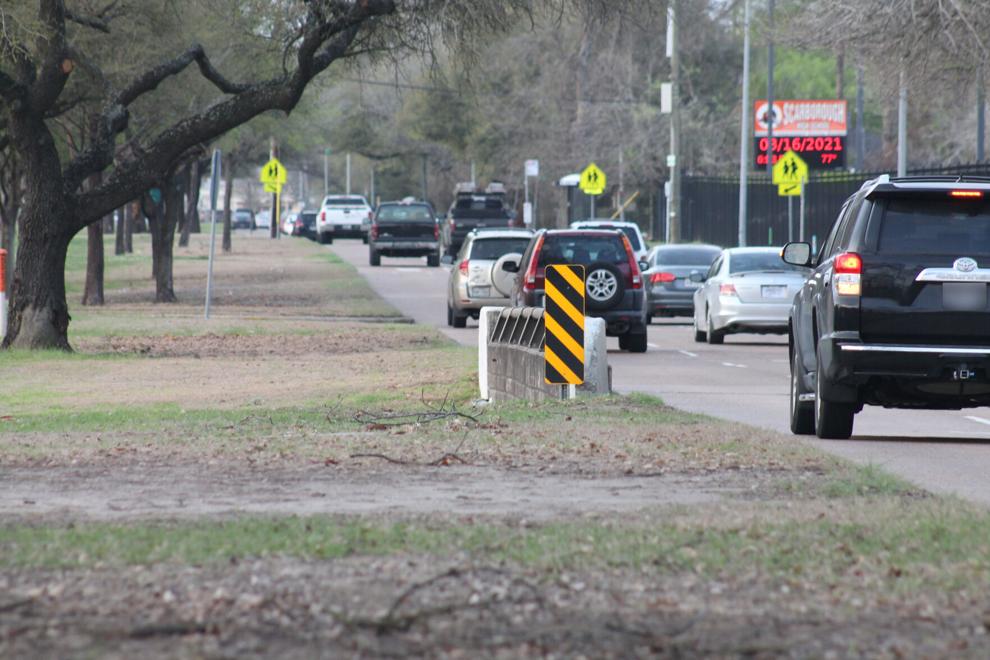 City council member Amy Peck said she and fellow council member Abbie Kamin, whose districts include stretches of Antoine, both are committed to ensuring the project does not negatively impact neighborhood residents. Norden encouraged community members to stay engaged with the project as it progresses and provide feedback to the city.
Norden said he welcomes upcoming improvements to Antoine and expects the project to help revitalize the area, with new pavement likely to attract new businesses and commercial development. The NNMD, created by the state of Texas in 2001, serves roughly 1,200 businesses in an area that covers 16 square miles.
"It's necessary for mobility and drainage," Peck said. "This area is growing really, really fast, and we want to make sure the streets are ready to account for that."