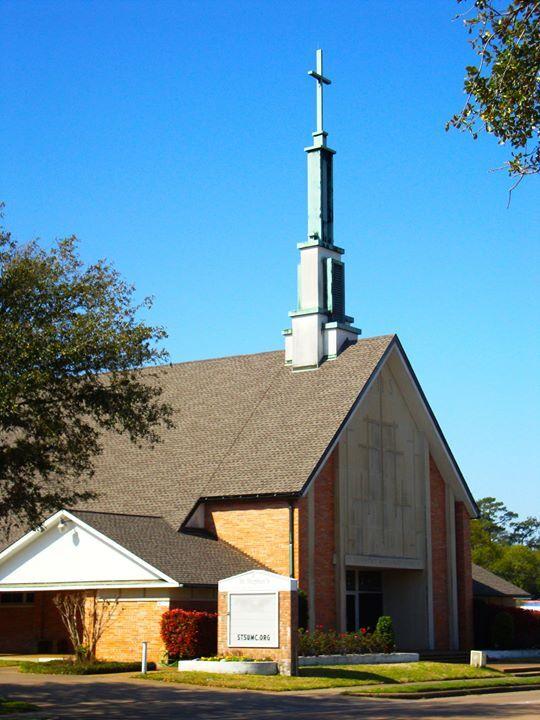 A local church is doing its part to feed workers who have been furloughed or laid off during the COVID-19 pandemic.
St. Stephen's United Methodist Church at 2003 W. 43rd St. has begun a new partnership called Furlough Kitchen Houston, which hands out meals to such workers in the Greater Heights and Near Northwest-area neighborhoods.
On Tuesdays and Thursdays from 4:30-6:30 p.m., the church will be giving out 100 meals via curbside pickup to workers in need who sign up to reserve one.
Those looking for a meal or who would like to make a donation in support of the ministry can do so online at furloughkitchenhouston.org.