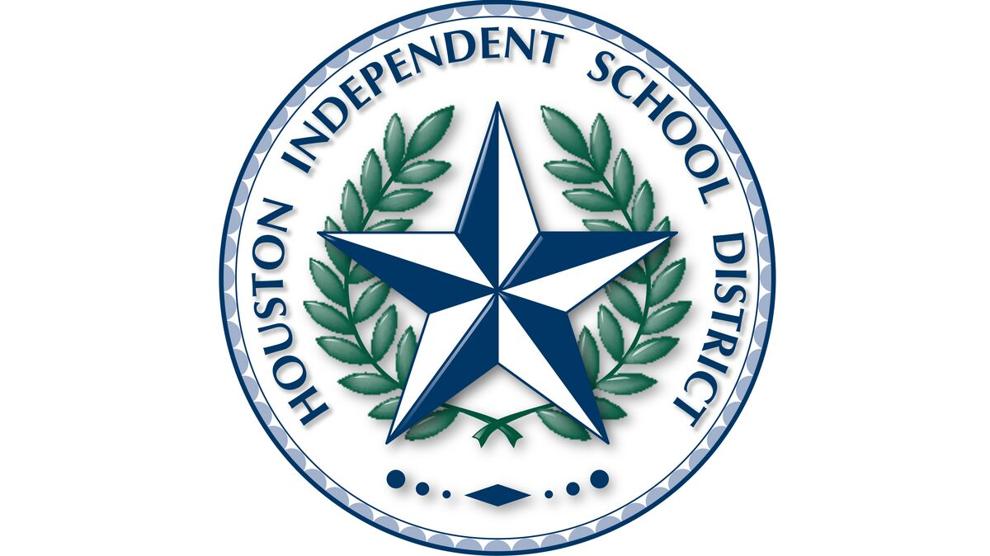 Houston ISD's weekly food and supply distributions have been moved to the weekends in order to better accommodate working families.
A news release from the school district said weekly community distributions at two locations, including the Hattie Mae White Educational Support Center at 4400 W. 18th St., have been moved from Wednesdays to Saturdays so area families and students can pick up food and other supplies. Beginning Oct. 24, meals are being distributed from 2-5 p.m. each Saturday through the end of the year with the exceptions of this Saturday, Oct. 31 (Halloween), Nov. 28 (Thanksgiving weekend) and Dec. 26 (day after Christmas), according to the district.
HISD said food and other supplies are available to the general public. Student meals are available for children between ages 1 and 18 who are engaged in virtual learning, the district said. If children are not present in the vehicle, HISD said families must provide a birth certificate or proof of enrollment in any school district to receive student meals.
For more information on student meals and a complete list of distribution times and locations, visit HoustonISD.org/StudentMeals.