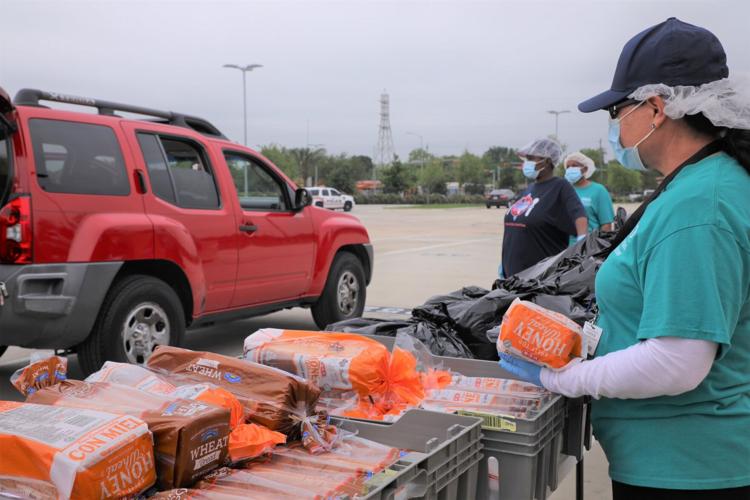 Houston ISD announced last week that the district has re-started its weekly Neighborhood Supersite food distribution program as students return to school after holiday break.
The supersites reopened Jan. 6, and another three supersites will operate from 2-5 p.m. on Saturdays, including one at the Hattie Mae White Educational Support Center at 4400 W. 18th St.
All sites will provide seven days' worth of student meals and family food boxes from the Houston Food Bank, according to HISD.
Community food and supplies are available to all residents. Student meals are available to any child between the ages 1-18, and families must either have children in the vehicle or provide a birth certificate or proof of enrollment in any school district.
There are additional local distribution sites at Clifton Middle School (6001 Golden Forest Dr.), Waltrip High School (1900 W. 34th St.) and Booker T. Washington High School (4204 Yale St.) that are open Mondays and Thursdays from 2-5 p.m.
For a complete list of distribution times and locations, visit HoustonISD.org/StudentMeals.