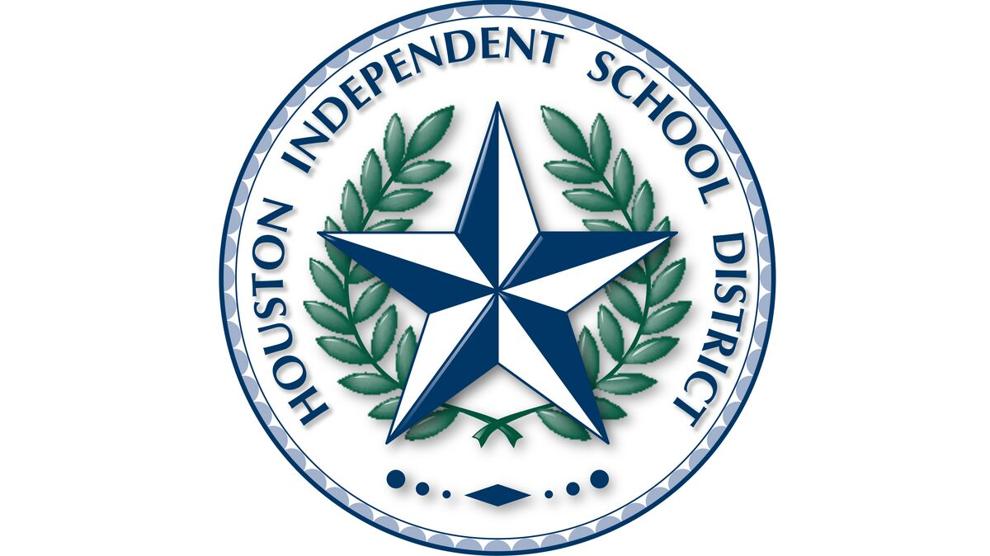 While a number of area private schools have already been providing in-person instruction, the first chance for Houston ISD students to physically return to school is Monday, Oct. 19.
Many local families debated their choice up until Sept. 28, which was the last day to notify the district.
"It was a tough decision for us to go back face-to-face given how the virus has impacted our family both personally and professionally," parent Vanessa Smith said.
Her daughters will be returning to Garden Oaks Montessori Magnet and Frank Black Middle School.
"Ultimately we made the decision to go back because the mental health of our girls was equally as important as their physical health," Smith said.
By the end of September, HISD had heard from 84 percent of parents and guardians, with 39 percent of them choosing in-person learning and 61 percent opting to stay at home to continue virtual learning. Per Texas Education Agency (TEA) guidelines, a hybrid option – in which children attend in-person school on a rotating basis – was not an option for elementary or middle schools.
The district said campus leadership teams are actively connecting with the 16 percent of parents who did not complete the commitment form.
As of Oct. 5, HISD enrollment was at 196,333, down from 209,772 students last school year.
There are 12,118 students who are not currently participating in online learning.
"HISD is still working to identify if any of these students have transferred to another school district, to a private school or out of the state," the district said in a statement. "Additionally, we are also still working to contact these students through the district's 'Students Within Reach/Return Strong' initiative, which began on Aug. 3."
For those coming back to school in-person, the district has communicated its Reopening Plan and Communicable Disease Plan, which states that all students, employees, visitors and vendors are required to wear masks that cover both their nose and mouth throughout the school day – during, before and after school activities, and while in district schools and facilities.
Masks will be provided to students, employees and visitors if they do not have one. Acceptable masks include both district-issued disposable masks and personal, reusable masks.
The plan currently requires 6 feet of space between desks whenever possible. Reduced space would only be implemented as needed, with the goal continuing to be to place as much space as possible between desks.
Zeph Capo with the American Federation of Teachers said teachers are experiencing a range of emotions about coming back into the classroom, with some comfortable about the precautions in place and some still uncomfortable.
He said teachers could apply to teach virtually, but not everyone who applied for a virtual teaching job got one. Schools used existing district data to plan for their returning students – including the non-respondents who at this point are assumed to prefer in-person instruction. Final numbers won't be known until the first day of in-person school.
"It is a shot in the dark (to nail down numbers) at this point," he said.
Capo said the biggest issue teachers have reached out about is the possibility of desks being spaced less than 6 feet apart. He understands the district is in communication with schools that are not able to maintain the 6 feet to look at additional options.
While masks are a given, Capo said the district committed to provide shields and gowns if requested.
"Not everybody wants them," he said. "We are telling teachers to put the request in writing to their principal."
The district said parents can contact their campus administration to request a change for in-person students who want to switch back to virtual learning.
"We are hopeful that the schools don't become complacent in enforcing the necessary precautions to protect both the teachers and the kids," Smith said.
An online dashboard, using TEA guidelines for reporting COVID-19, is being updated daily, according to HISD. It also includes a map to show where cases are throughout the district. The dashboard is available at https://www.houstonisd.org/COVID19Dashboard.