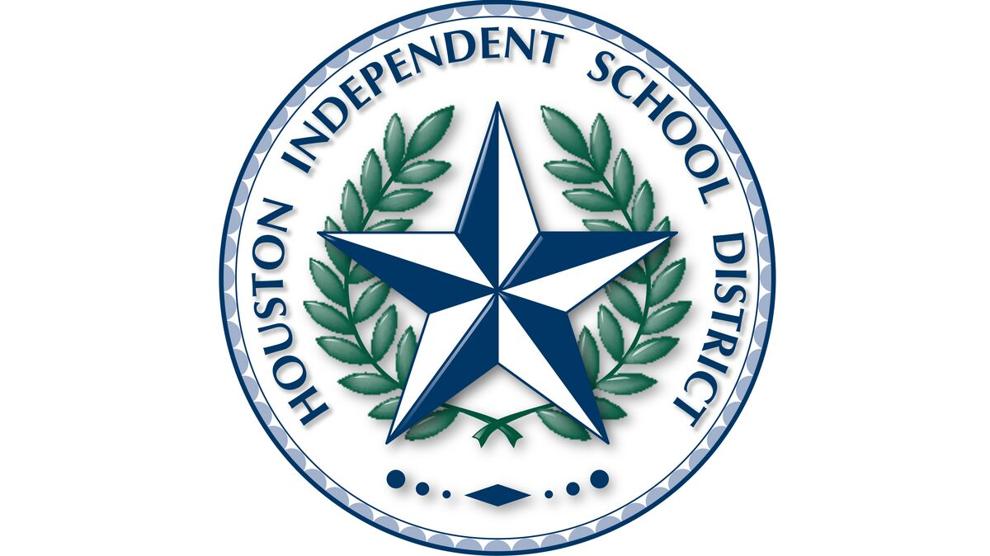 Houston ISD announced Friday that it will offer free rapid COVID-19 testing to staff and some students as part of a collaboration with the Texas Education Agency and Texas Division of Emergency Management.
HISD said it will begin receiving a monthly allotment of rapid tests "to cover all campus-based staff and a percentage of the district's student enrollment as early as next week." Taking the tests will be optional, although HISD said staff who work on a campus will be encouraged to participate in the program and students who take the tests must have permission from their parents or guardians.
The HISD press office did not immediately respond to emailed questions about the forthcoming testing program, such as the turnaround time for the rapid tests, how many will be part of the district's monthly allotment and what factors will determine who gets tested, when they get tested and how often they get tested.
HISD started the school year Sept. 8 with six weeks of remote, online learning, with campuses opening for in-person instruction Oct. 19.
According to HISD's COVID-19 Dashboard, there have been a total of 185 confirmed cases of COVID-19 at district facilities — 121 among staff and 64 among students. The area schools with active cases as of Friday are Field Elementary (one student), Garden Oaks Montessori Magnet (one student), Heights High School (four staff, two students), Helms Elementary (one staff), Hogg Middle School (one student), Oak Forest Elementary (one student), Sinclair Elementary (one staff), Smith Elementary (one staff) and Williams Middle School (one student).