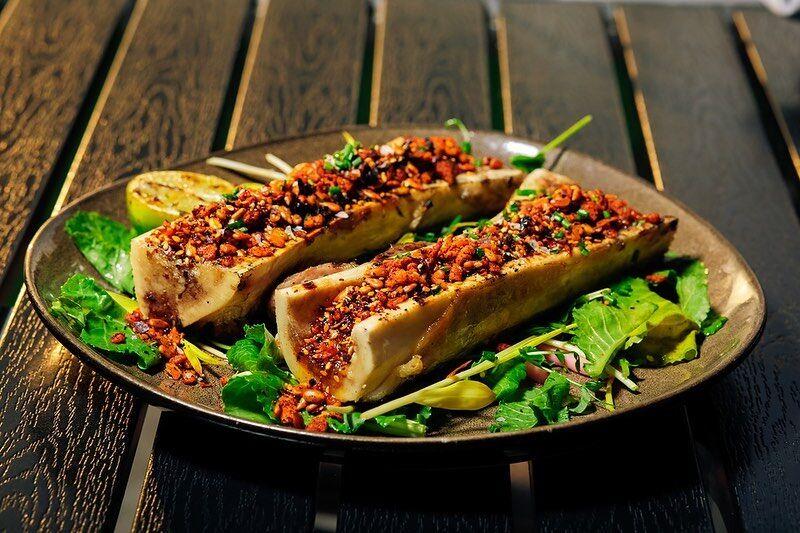 Several local dining spots in the Heights, Garden Oaks/Oak Forest, Timbergove/Lazybrook and Washington Avenue areas will be part of festivities during Houston's Latin Restaurant Weeks, which started Friday and runs through June 30.
Chivos, 222 W. 11th St., will offer a three-course dinner that includes a ceviche tostada, pollo a la leña and a xocolatl tamal for dessert for $35.
Also among participating restaurants are Tatemó (4740 Dacoma St.), Chilosos Taco House (701 E. 20th St.), El Deliete juice shop (East Memorial Loop Drive), La Calle (3321 Ella Blvd.) and Tenfold Coffee Company (101 Aurora St.), according to the event's website.
Diners can visit any one of the participating restaurants for dine-in, carryout or delivery and ask for the restaurant's Latin Restaurant Weeks menu when ordering.
For more information and a full list of participating restaurants, visit latinrestaurantweeks.com/houston-listings/.
New sushi spot open at M-K-T
In the Houston area's ever-eclectic dining scene, there is a new sushi spot open in the Heights.
Blue Sushi Sake Grill opened at the M-K-T development in the Heights on June 15, according to a post on the company's Facebook page.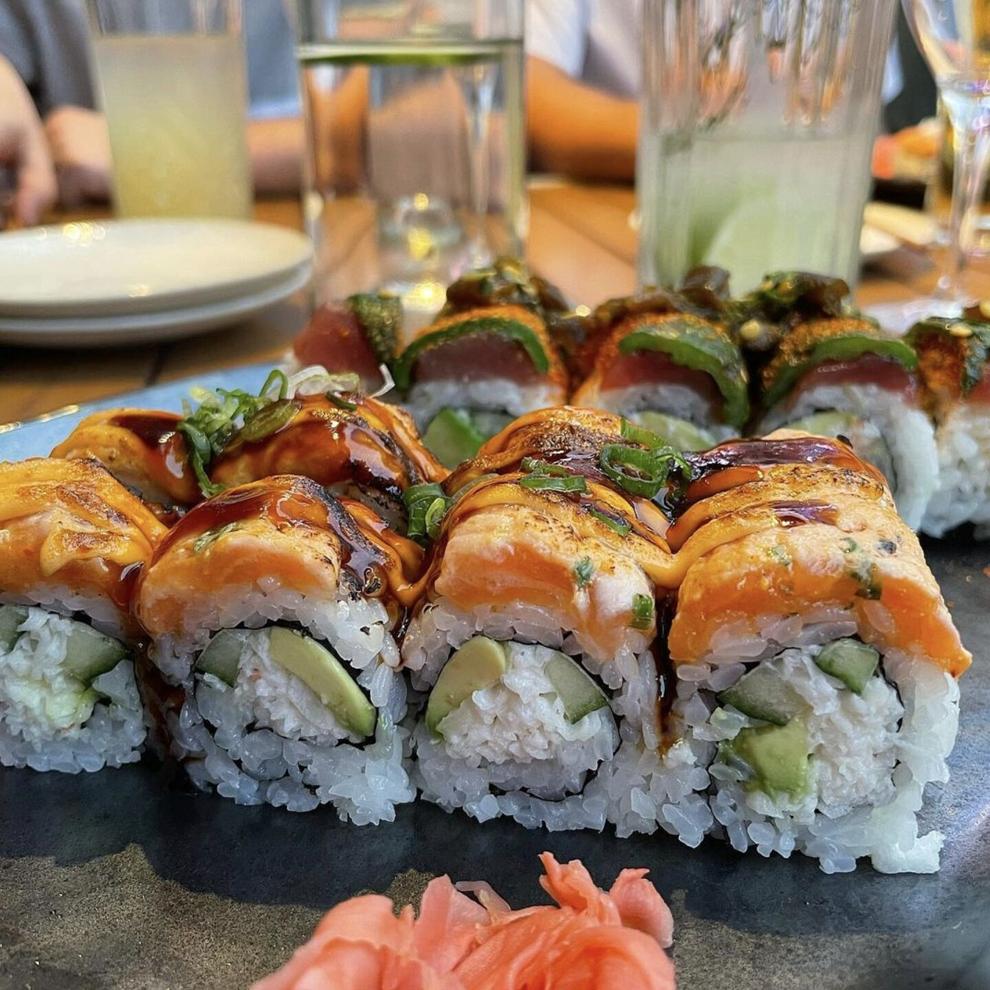 According to the restaurant's website, Blue Sushi Sake Grill offers both traditional and creative maki, sashimi and nigiri as well as vegan maki. It also has drink offerings such as cold sake, cocktails and martinis, beer and hot teas.
To find more on what the restaurant has to offer, follow it on social media @bluesushisakegrill or visit its website at bluesushisakegrill.com.
Space Cowboy hosting Pride Month events
A local hotel bar and eatery is hosting multiple events for Pride Month in the coming weeks. Space Cowboy, 100 W. Cavalcade St., will host two events beginning this week, according to a news release from Night Moves Hospitality.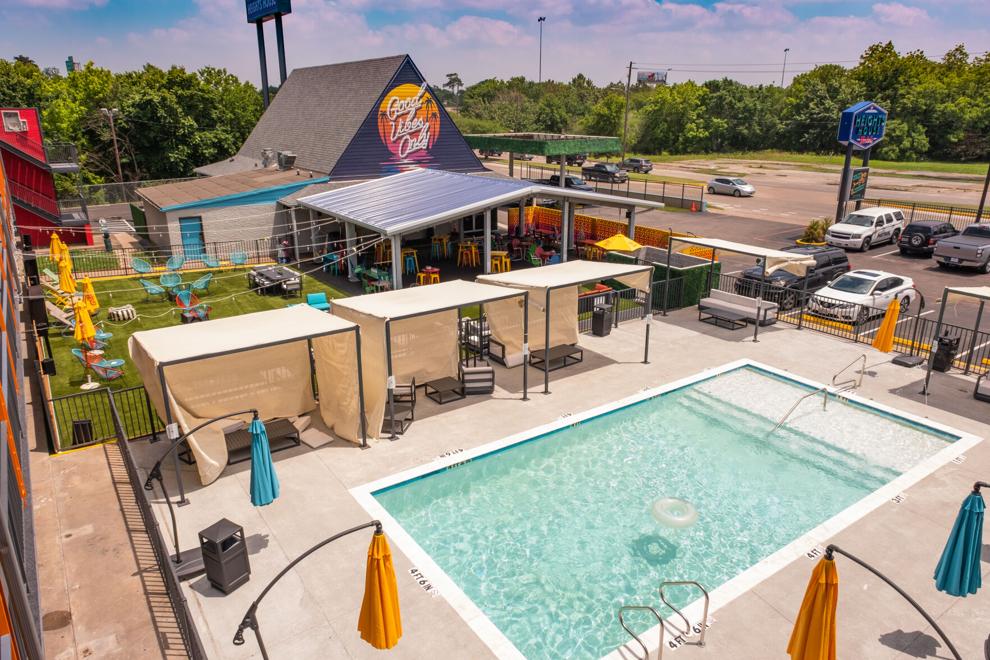 From 7-9 p.m. Thursday, June 23, the tropical bar and lounge within the Heights House Hotelwill feature a pride-themed burlesque performance titled, "Feelin' Fruity." Artists include Ghoulia Child, Dahlia Derringer, Valentina J'Adore, Bambi LaBamba and Roxie Revel.
Then on June 26, Space Cowboy will partner with VeganChill for a Pride Pool Party. The event will feature vegan cuisine by chef Adriana Maldonado, cocktails by bar manager Sam Ruiz, local vendors, DJs and other entertainment. Admission is free, and attendees are asked to RSVP at veganchill.com.
To get stories like this delivered to your email inbox, sign up here for The Leader Daily Newsletter.