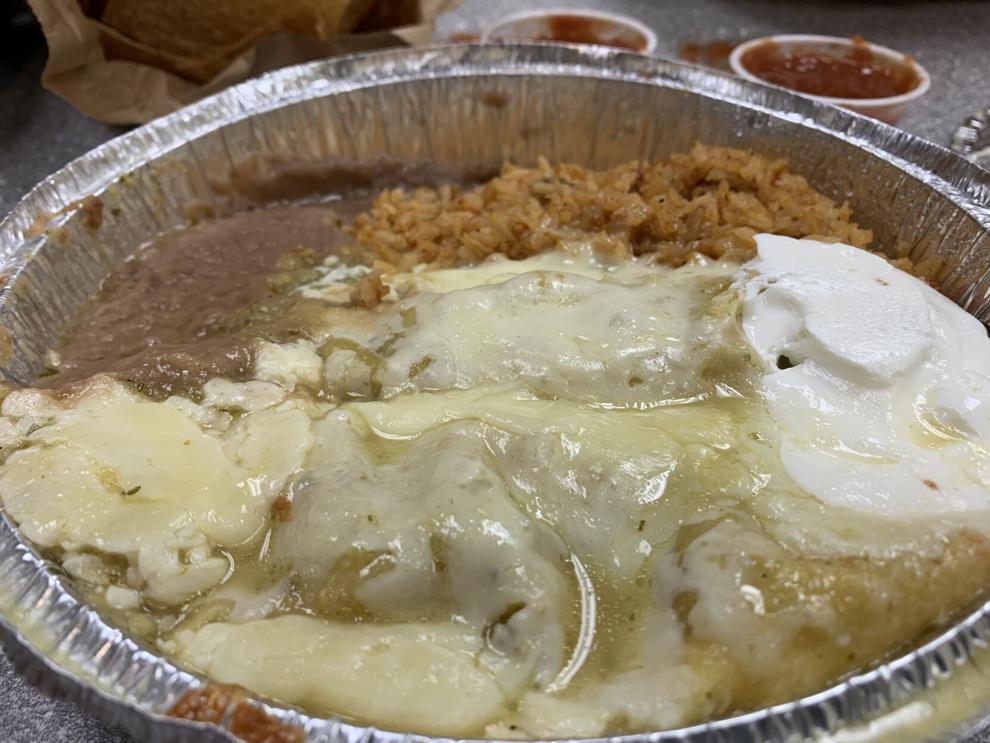 I knew Don Jose Mexican Restaurant was a good place to eat long before I tasted any of its offerings.
My introduction to the Oak Forest-area staple came during the summer of 2020, when I reported about the death of owner Luis Hermosillo and his nephew and second in command, Carlos Garcia. Both men succumbed to COVID-19, three days apart from each other, which prompted their relatives to close the doors to Don Jose at the end of the year.
I visited the spacious dining room at 5305 Antoine Dr. on Dec. 30, 2020, to chronicle the restaurant's last day of operation. Longtime customers packed the place, having one last plate of steaming fajitas or a farewell margarita, and some of them told me what they liked about Don Jose and why they were so sad to see it go.
It was big news for the neighborhood, and my story anchored the front page of The Leader with the headline, "Adios, amigo."
Well, about a week later, I heard there had been a change of heart, at least partly because the relatives of Hermosillo and Garcia read my story, saw the outpouring of support in comments online and realized how important the restaurant was to the community. So they decided to reopen in early January 2021, and Don Jose has stayed in business ever since.
And earlier this week, since I played a small part in the restaurant's resurrection, I figured it was time to finally try out the place.
When I visited Monday afternoon to pick up a to-go order I had placed, Don Jose looked the same inside but wasn't yet busy. There also was a framed photo of the departed and beloved owners, Hermosillo and Garcia, displayed prominently on a wall in the lobby.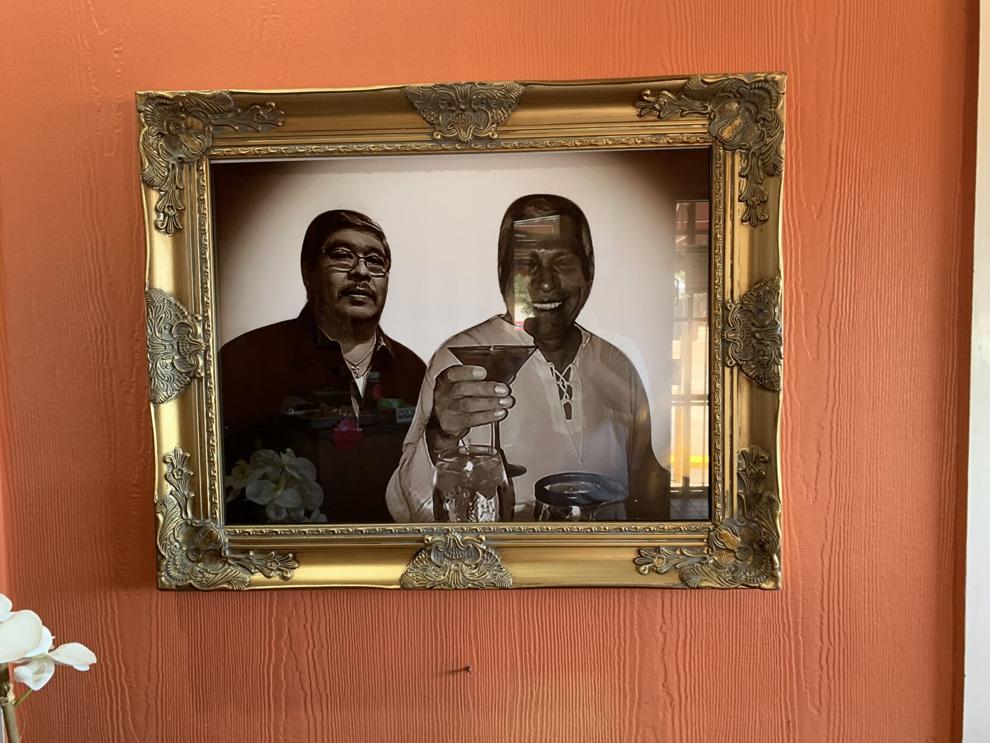 Deciding what to eat was somewhat difficult, because Don Jose has an expansive menu and most of it sounded good. There are nachos and quesadillas on the appetizer menu as well as soups, salads, combination plates, enchiladas, fajitas, seafood dishes, charbroiled plates and, of course, tacos, burritos, chalupas, chimichangas, tostadas and tamales.
I opted for the enchiladas verdes, a Tex-Mex favorite of mine that I've ordered often and even made myself. The enchiladas are typically filled with shredded chicken and topped with a green tomatillo sauce as well as some sort of white cheese and sometimes sour cream.
Don Jose made the dish much the same way, although I had the option of beef or chicken fajita meat. I also was given the choice to have two enchiladas or three, which I appreciated because three is oftentimes just too much food.
So I went with two and picked the pollo, which was tender and juicy and made for a great complement to the verde sauce, which had a savory flavor and subtle spiciness.
The enchiladas were customarily served with rice and beans, which I enjoyed as well. The refried beans were seasoned perfectly and just the right consistency - not too thick and not too runny - and I came away with much the same impression of the rice. Sometimes Spanish rice can be clumpy, and sometimes it can be bland, but Don Jose did not have those problems.
My only complaint, if you could even call it one, was with the salsa that came with my complimentary tortilla chips. It was a little too much like tomato sauce and not spicy enough for my liking.
But no one and no place is perfect, right? The enchiladas were so good with the green sauce that I didn't even think about mixing in any of the red sauce, which I've done at other places.
And Don Jose, which offers a full bar as well as weekday lunch specials, is the kind of restaurant that stands out as much for its friendly, down-home atmosphere as it does for its dishes and drinks. Generations of local residents have gathered there for birthday and anniversary dinners, meals after youth sporting events and Friday nights out of the house.
My Monday afternoon to-go order, as simple and unassuming as it was, gave me enough of a taste to know that going back would be a good idea. Maybe next time I'll bring the family, try a different dish and maybe even sip on a margarita.
To get stories like this delivered to your email inbox, sign up here for The Leader Daily Newsletter.