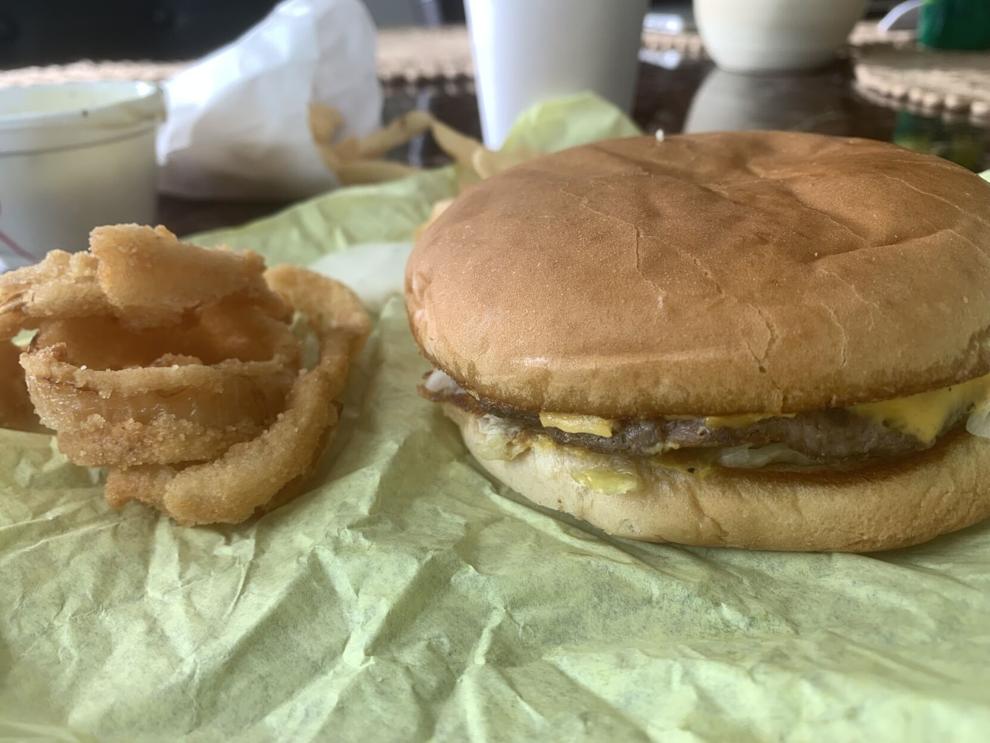 Pablo Zuvanich has yet to meet a grilled cheese sandwich he didn't like.
He might have liked the one made at MytiBurger more than most.
I know this because Pablo, my 2-year-old son who's still learning how to talk, fell asleep on the way home after scarfing down half of his grilled cheese. He ate the other half a few hours later, for dinner, even though it had been sitting out and was no longer warm, melty and toasty.
Tuesday's takeout was a hit with the rest of the family, too, because the food and drinks we got from MytiBurger, 2211 W. 43rd St., were fresh, flavorful and affordable. Restaurants with drive-through and to-go options have been favored at our house, where 9-month-old Rachel also resides, throughout the COVID-19 pandemic.
MytiBurger has been satisfying Oak Forest-area residents since 1967 with no-frills American food, friendly service and an unflappable dedication to serving the community. It operates seven days per week and stayed open during last year's winter freeze as well as during Hurricane Harvey in 2017.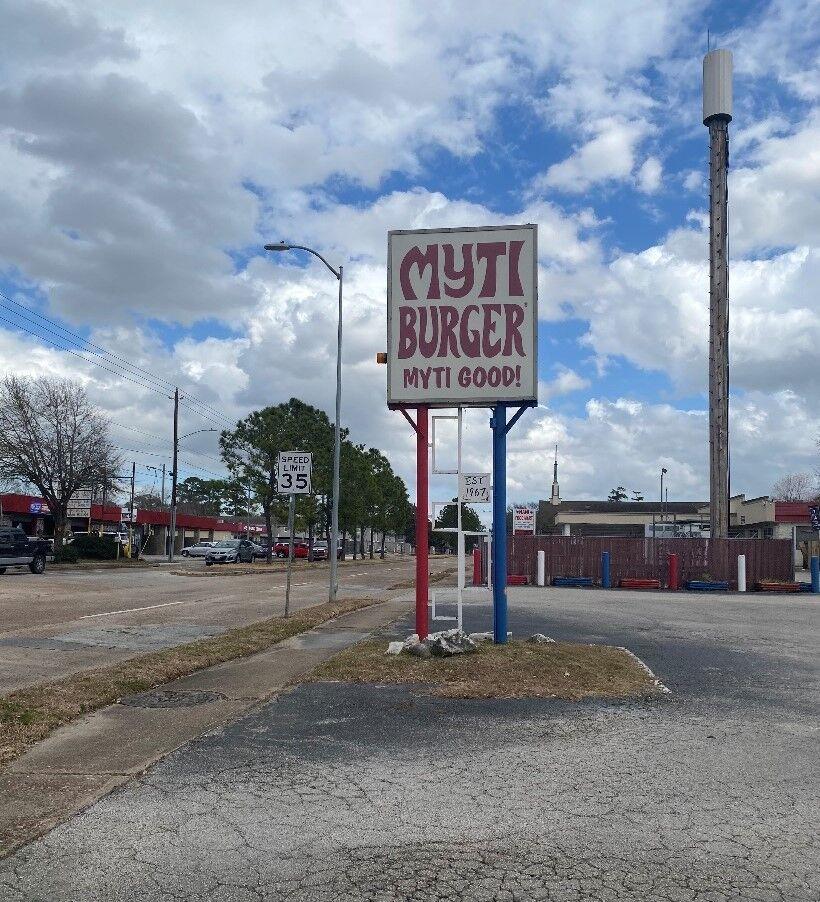 The neighborhood institution serves breakfast from 7 a.m.-11 a.m., with breakfast tacos, breakfast burgers and biscuit sandwiches on offer. In addition to burgers for lunch and dinner, MytiBurger also serves stuffed jalapenos, hot dogs, fish sandwiches, steak sandwiches, grilled chicken sandwiches and chicken tender baskets, with its grilled chicken salad, veggie burger, turkey burger and buffalo burger being healthier options.
As its name suggests, the best thing to order at MytiBurger might be one of its quarter-pound burgers, which according to owner and neighborhood resident Shawn Salyers are made with 80-percent lean beef and never frozen. The cheeseburger I devoured Tuesday afternoon was tasty, tender and cooked perfectly, with the tinge of pink in the meat telling me it was not overdone.
For sides we got both French fries and MytiBurger's homemade onion rings, along with some homemade ranch dressing at the suggestion of an employee. I typically turn my nose up to ranch – which almost never goes on my salads and certainly not on my pizza – but I've learned that fresh, homemade varieties can be good. This was the case at MytiBurger, although I still preferred the flaky, crunchy onion rings all by themselves.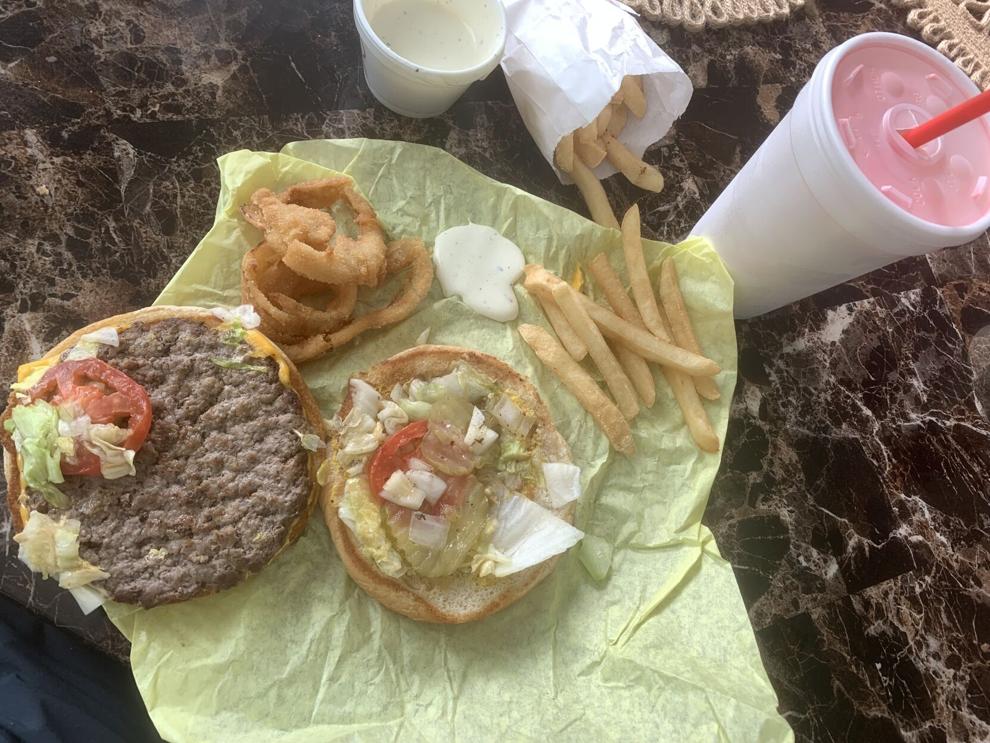 We tried the chili dog, too, because why not? It was hearty, came with plenty of chili and cheese and got eaten, although the bun was either stale or had been microwaved, so it wasn't soft.
MytiBurger more than made up for it, though, because I have soft spots for both milkshakes and free stuff. Ordering a milkshake was an afterthought on our part, and even though we were gladly willing to pay for it, the employee who helped us went ahead and gave us one free of charge.
The shakes at MytiBurger are made with real ice cream, Salyers says, and the strawberry-flavored one I drank was delicious. It was almost like a drink and a dessert all rolled into one Styrofoam cup.
As for traditional desserts, MytiBurger no longer sells fried pies but instead offers fresh-baked cookies.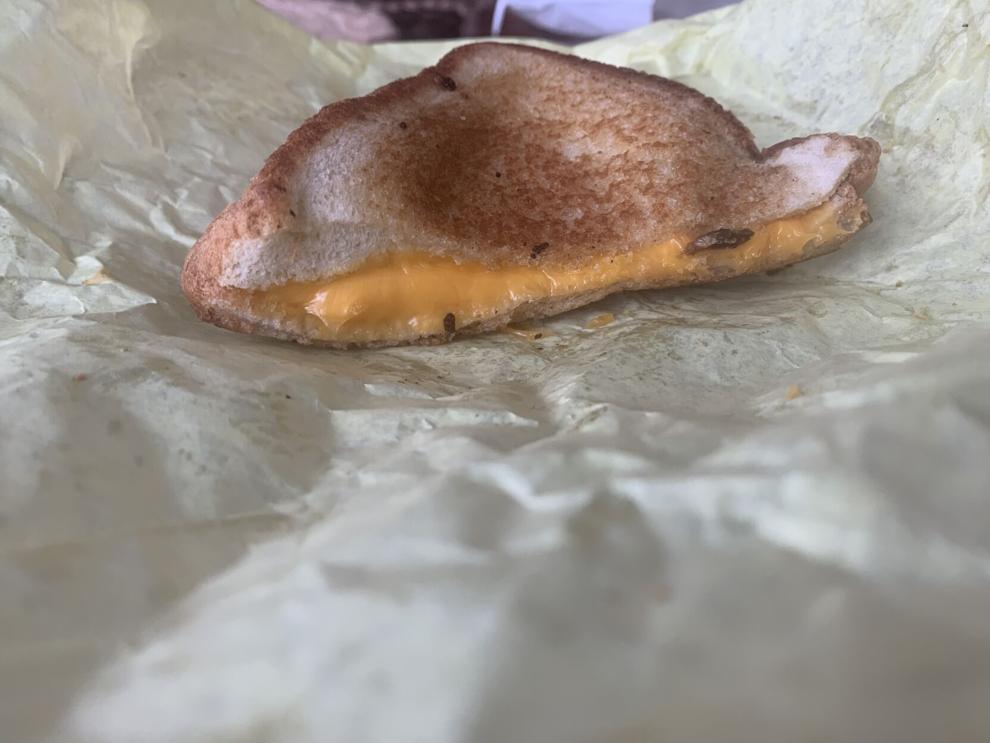 Pablo doesn't know about those yet, and we're not in a hurry to tell him. Because once he starts eating cookies, getting him to eat his meat, potatoes and vegetables might prove tricky.
But I doubt he'll outgrow his love for grilled cheese sandwiches, especially if we keep getting them from MytiBurger.   
To get stories like this delivered to your email inbox, sign up here for The Leader Daily Newsletter.