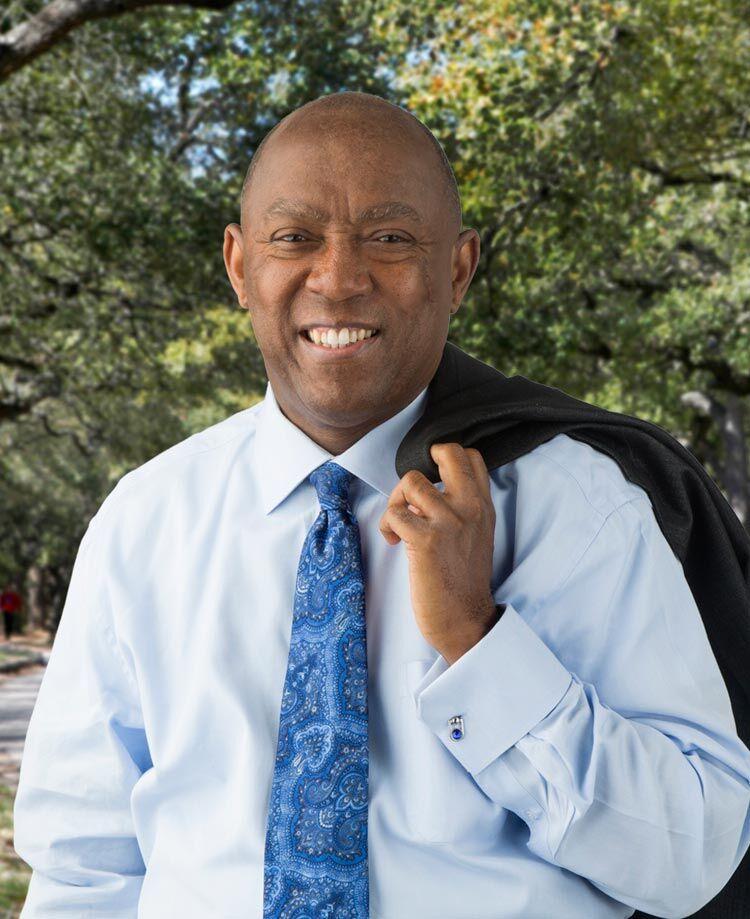 The City of Houston and Harris County are making an effort to help a community that has become one of their most vulnerable during the COVID-19 pandemic.
An Oct. 1 news release from the city said it is partnering with Harris County for a new COVID-19 Homeless Respite and Rehabilitation Center. The city and county will each invest $5 million toward the facility, which will provide care for those who are homeless and suffer from mental illnesses.
"Without proper care, support and stable housing, vulnerable communities often cycle in and out of emergency rooms, hospitals, psychiatric centers and detoxification programs," Harris County Precinct 1 Commissioner Rodney Ellis said in a news release. "These revolving doors result in increased costs to the public and poor health outcomes."
According to the Coalition for the Homeless, which supports the initiative, there are an estimated 3,753 homeless people in Harris County, an increase of more than 200 from 2019. There are an estimated 198 homeless people in the six zip codes served by The Leader — 77007, 77008, 77009, 77018, 77091 and 77092.
Mike Nichols, president and CEO of the coalition, said about one-third of the 9,000 people released each year by the Harris Psychiatric Center are released into homelessness. He also said about half of the inmates in Harris County Jail self-identify as having mental health or substance abuse issues, with more than a third identifying as having experienced homelessness before being incarcerated.
"The new respite center represents a much-needed new component for the local homelessness response system because it will help these individuals move out of the traumatic cycle of hospitalization, jail and homelessness and onto a path to recovery," Nichols said.
The city estimates that 15-25 percent of homeless people throughout Harris County and the Greater Houston region suffer from severe mental health issues – making it difficult for city, county and local partners to assist and house them safely. Especially with social distancing measures during the pandemic also reducing capacity of the area's homeless shelters, city officials say the center is needed to bridge that gap for assistance and rehabilitation.
The center will be operated by The Harris Center for Mental Health and IDD.
"Individuals suffering from severe mental health issues while experiencing homelessness are some of our most vulnerable during the pandemic. They are someone's child, parent and family member," Houston Mayor Sylvester Turner said. "This groundbreaking facility will enable mental health experts to connect with them, so they are permanently housed and out of harm's way."