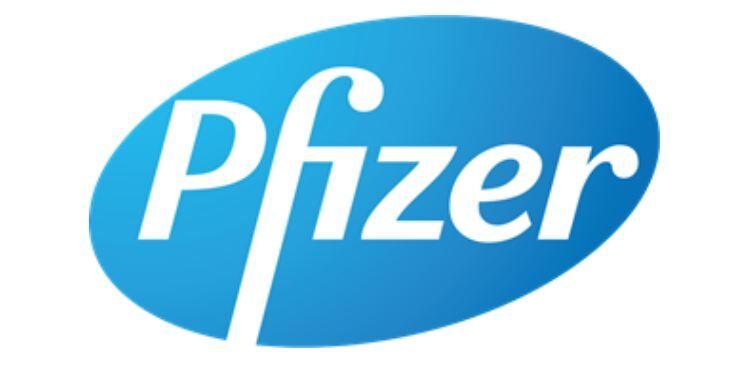 Nearly 2,000 doses of a COVID-19 vaccine should soon arrive at Memorial Hermann Greater Heights Hospital.
But it could still be a while before members of the general public can receive one.
Texas' Department of State Health Services announced earlier this month that nearly 225,000 doses of the vaccine developed by Pfizer would be distributed to 109 hospitals in 34 counties "as early as the week of Dec. 14, depending on when the vaccine is authorized for use in the United States." The U.S. Food and Drug Administration (FDA) had yet to approve the vaccine for emergency use as of press time Wednesday, although its safety and effectiveness in clinical trials had reportedly been promising.
A total of 1,950 vaccine doses are to be delivered to Memorial Hermann Greater Heights Hospital, located at 1635 North Loop West. Healthcare workers will be the first to receive the vaccines, per the state's directive.
"Memorial Hermann Health System has been selected as a pre-positioned site for the Pfizer vaccine because of our size, our storage capacity as well as our ability to safely administer the vaccine to thousands of front-line workers," the hospital said in a statement provided to The Leader. "It's important to remember that it will take a number of months for the vaccines to reach everyone who wants to take it, so we encourage everyone to continue to wear a mask, practice social distancing and good hand hygiene. We know everyone is probably tired of adhering to the safety protocols put in place, but now is not the time to let our guard down."
The hospital said increased availability of the vaccine will depend on how quickly Pfizer can produce and distribute its version and whether other vaccines, including the one being developed by Moderna, can be approved by the FDA. The hospital also said it did not know how much vaccines would cost once they are made available to the general public.
Memorial Hermann said the 1,950 doses initially distributed to its Greater Heights location will remain in the Heights area but could be dispersed to other, yet-to-be-determined locations besides the hospital.
As of Wednesday, there had been a total of 8,203 COVID-19 cases in the six zip codes served by The Leader – 77007, 77008, 77009, 77018, 77091 and 77092 – according to data compiled by the Houston Health Department and Harris County Public Health. The contagious disease had caused at least 116 deaths among area residents, while 7,023 patients had recovered.
Houston City Council member Abbie Kamin, who represents part of the area in District C, echoed the sentiment expressed by Memorial Hermann that community members should remain patient and vigilant while COVID-19 vaccines are being developed, tested and distributed.
"This will be a highly coordinated effort to get vaccines to the public as quickly as possible, but they won't be available to the general public for months," Kamin said. "It's critical to remember that in the meantime, COVID cases are on the rise and hospitals are raising warnings about capacity. Everyone must do their part and continue to mask up, socially distance and get tested regularly."