The year 2020 was difficult for a lot of people, including Mary Kathryn LeMaster.
The 47-year-old Candlelight Plaza resident, who was diagnosed with a degenerative retinal disease when she was a teenager, said she lost a "really large chunk" of her eyesight last year. Her field of vision is now less than 15 percent in each eye, LeMaster said, so she has stopped driving and started learning how to use a cane in anticipation of further vision loss.
But LeMaster, a wife and mother who works as a wellness coach and teacher of yoga and meditation, is not feeling sorry for herself. Instead, she's dedicated to helping others who cope with impaired vision.
She and Garden Oaks resident Julie Hunt Sherber, whose 10-year-old daughter has the same eye disease, have teamed up to create a support group called Eye See HOU. They are hosting their first meeting from 9:30-11:30 a.m. Sunday at Graham Park, located on West 34th Street just east of North Shepherd Drive, where LeMaster said about 30 Houstonians who are blind or visually impaired are expected to gather, enjoy coffee and donuts and get to know each other.
"I spent this past year relearning and trying to figure out how to live independently while losing my sight," LeMaster said. "It's really led me down this road of advocacy for anyone else who's going through sight loss and navigating life with less vision than someone with a fully sighted life.
"I'm on a mission," she added.
Sherber has been on her own mission since her daughter was diagnosed three years ago with retinitis pigmentosa (RP), a rare genetic disorder that involves the breakdown of the retina and causes decreased vision at night and a loss of peripheral vision. Sherber said she serves as co-chair of the Houston chapter of Foundation Fighting Blindness, which funds research aimed at preventing, treating and curing retinal diseases such as RP.
LeMaster said she and Sherber connected a few weeks ago through a support group on Facebook and quickly decided to launch their own in-person group. They are referring to members of Eye See HOU as "VIPs" – visually impaired people.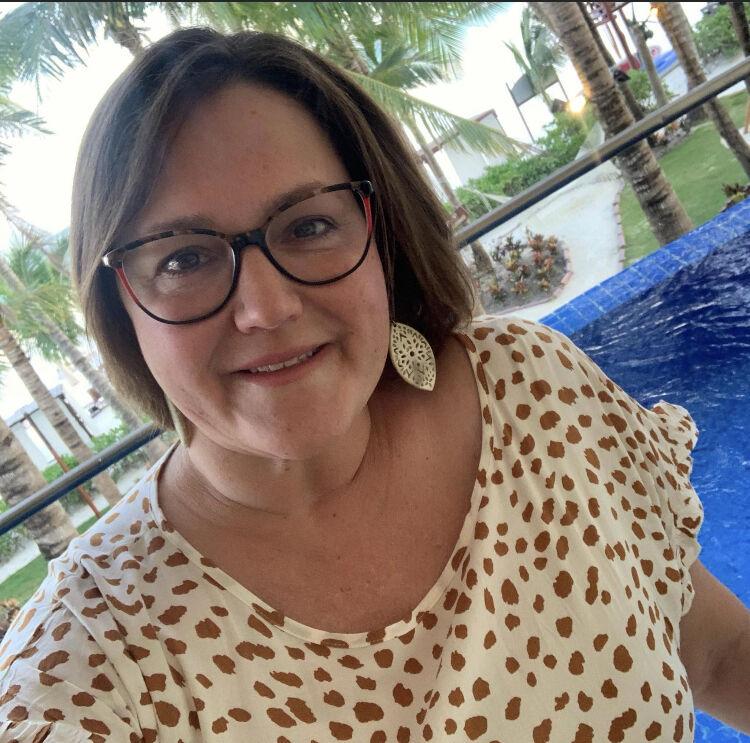 "My mission has been to raise awareness and money for research, but then I realized I needed to do more," Sherber said. "I wanted to cultivate a safe space in my local community for visually impaired families, somewhere where other parents like me can lean on each other, connect and help one another through the ups and downs of having a child with RP."
LeMaster said Foundation Fighting Blindness and medical professionals who treat eye diseases have helped spread the word about the upstart support group, which plans to hold monthly get-togethers around Houston. She said visually impaired people of any age, along with their families and friends, are welcome to attend.
Evolving into a fundraising organization is a possibility, LeMaster said, and she's also considering holding virtual wellness classes for people coping with sight loss.
For now, though, she and Sherber are focused on meeting other Houstonians with impaired vision, sharing their experiences and resources, and allowing new relationships to blossom.
"I want us to not just have community, but I want us to have fun together," LeMaster said. "I want us to really educate each other, really laugh, and I want us to do creative, interesting things throughout the city."
For more information, email eyeseehou@gmail.com.