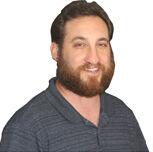 The official White Linen Night in the Heights event, held annually on West 19th Street, is not happening again this year. For the second year in a row, it has been called off because of the COVID-19 pandemic.
But the neighborhood's popular summertime celebration, typically held on the first Saturday night in August, is still on. Community members and other Houstonians are still expected to gather this weekend while wearing white, Heights businesses still are planning White Linen Night-themed events and promotions, and fun will still be had.
The hope here is that partygoers and revelers can keep themselves safe while they celebrate a uniquely Heights event. The threat of COVID has ramped up recently on account of the Delta variant and its continued spread across the region.
The decision to scrap the official White Linen Night event – which drew an estimated 50,000-plus attendees in 2019 and involves security guards, portable restrooms and barricading 19th between Ashland and Yale streets – was made back in March. And it certainly appears to be a wise decision.
"We felt it was a responsible decision at the time and, fast forward five months, unfortunately that is proving to be the right decision," organizers wrote on the event's Facebook page. "… We LOVE supporting local and you know we like to throw an epic party, but we're not into throwing a super-spreader."
Events in the spirit of White Linen Night still are planned for 19th Street, such as the First Saturday Arts Market hosted by Mitch Cohen, The Leader art columnist and co-organizer of the larger event that was cancelled. Artists and art lovers will congregate outside from 6-10 p.m. at 540 W. 19th St., where visitors are asked to wear white.
Jubilee, the popular boutique a little to the east at 325 W. 19th St., is planning "Late Night on 19th St." from 5-10 p.m. Saturday. Zydeco Dots is scheduled to perform live music outside the store, and Jubilee employee Jessica Dolan said the shop plans to provide prepackaged refreshments to customers while asking them to wear masks inside the store.
And, of course, patrons also are asked to wear white.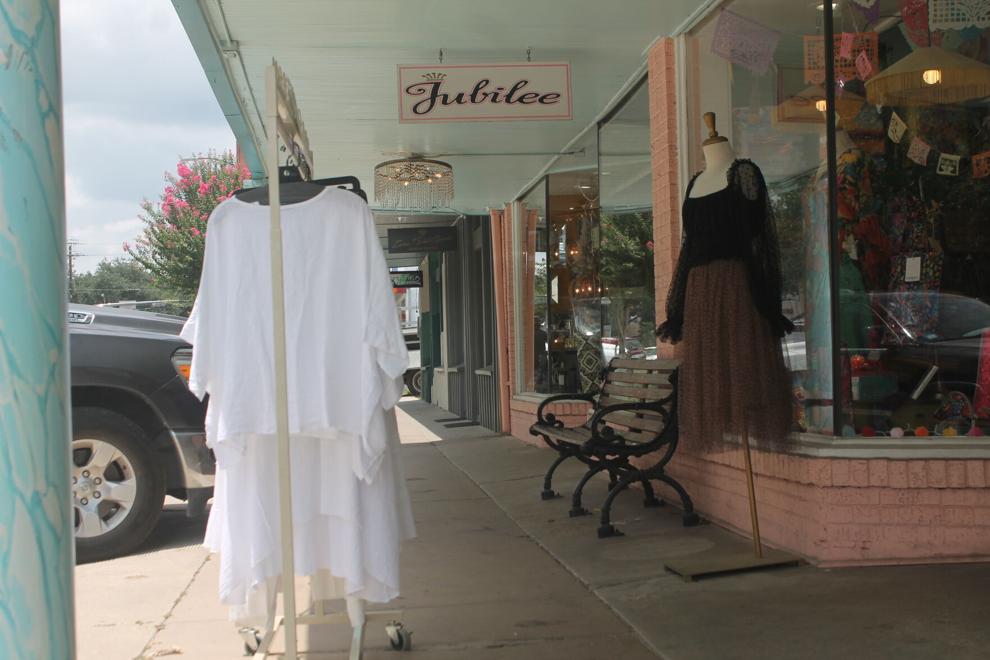 "It's been the biggest event every single year. Last year it obviously was not, and this year it's going to be scaled down big-time," Dolan said. "But we're still celebrating. We want it to be a fun event, a neighborhood event and get people happy, but also be safe."
White Linen Night, which first was held in 2006, has gradually expanded throughout the neighborhood, with just about everybody wanting to get in on the fun. In recent years there also have been big gatherings on White Oak Drive, where there is a cluster of restaurants and bars.
On Tuesday afternoon, Bobcat Teddy's Icehouse, Christian's Tailgate Bar & Grill and Onion Creek Coffee House, Bar and Lounge each had White Linen Night-related signage on their outdoor marquees, with Christian's Tailgate advertising $2 tacos on Saturday night. A bartender at Bobcat Teddy's said it plans to have an air-conditioned VIP tent set up on the property with a private bar and private bathrooms, with a limit of 100 tickets sold at $25 apiece.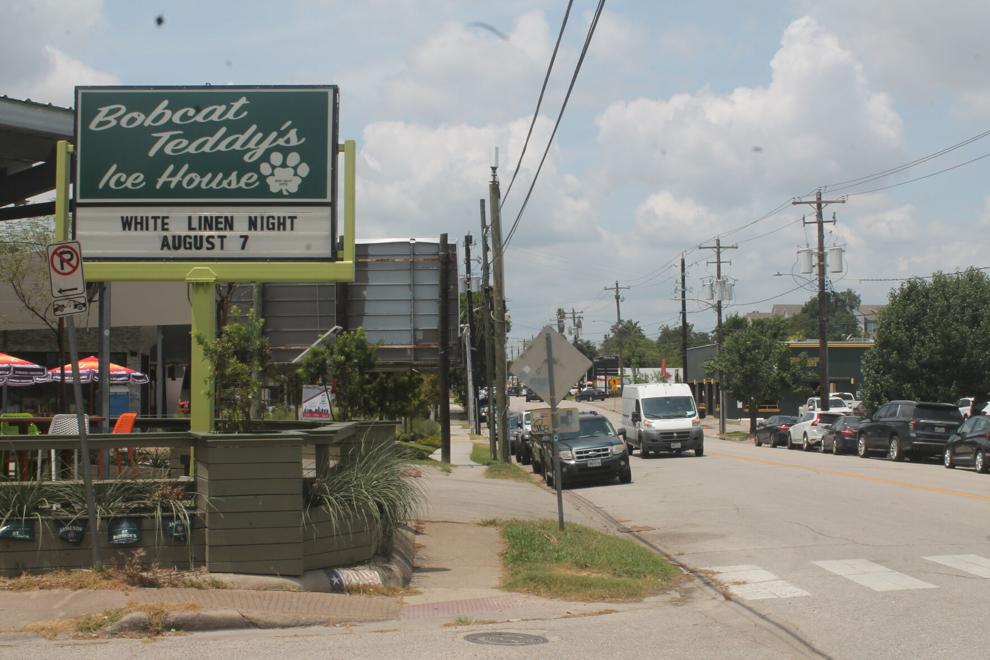 Hannah Schneider, the catering sales manager at BB's Tex-Orleans at the southwest corner of White Oak and Studewood Street, said it also plans to set up a tent Saturday night. There will be a DJ from 4-8 p.m. and a beer cooler featuring products from Saint Arnold Brewing Company.
"We're definitely not doing it as big as we have in years past, just because of COVID, but we are expecting a pretty good crowd to come out," Schneider said.
So there are plenty of options for experiencing White Linen Night in the Heights, even if there is no official White Linen Night in the Heights event. We seem to have collectively gotten to a point in the pandemic where we've learned how to do things we've always enjoyed doing, just in modified ways.
If you plan to help keep the Heights tradition going this year, just remember to bring a mask and a friendly, fun-loving attitude along with your white attire. And be safe in general, which includes giving the key cars to someone who is sober after you've had your fun.
Also be sure to patronize the local businesses that have made the event, and the Heights community in general, such a treasure over the years.