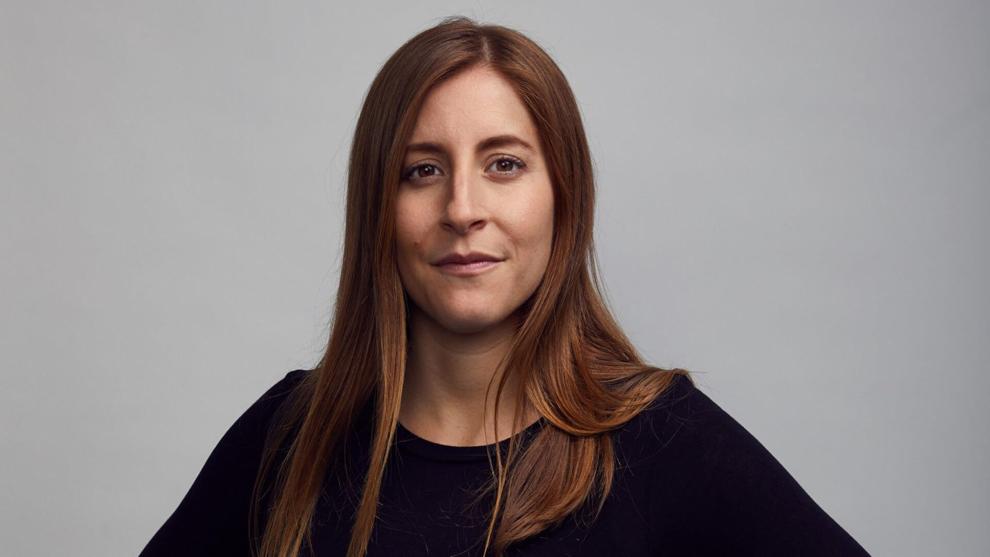 Longtime renters who are looking to buy a home but don't have much of a credit history or savings. Young families and young professionals who might have good incomes but also a lot of debt. Someone who has the necessary savings and credit score but can't seem to win a deal in an ultra-competitive real estate market that favors sellers over buyers.
All of those people might be interested in working out a deal with Divvy, a rent-to-own real estate company that is relatively new to the Houston market.
Divvy, a California-based company that started less than five years ago and operates in 16 markets across the U.S., partners with prospective homeowners by purchasing the home they want and charging them monthly rent while they save money for a down payment and build their credit over a period of up to three years in most cases. Those renters can purchase the home from Divvy at any time during that rental period – at a predetermined price – or back out of the arrangement by paying a relisting fee.
"The goal of the program that we've set up, which I founded 4 1/2 year ago, is really to provide access to home ownership," Divvy CEO Adena Hefets said. "Owning a home is the American dream."
Divvy, which also operates in San Antonio and the Dallas-Fort Worth market, entered the Houston market in 2020. A spokesperson for the company declined to say how many customers it has in the region – saying only that it has "thousands" of customers nationwide – although Hefets said most of Divvy's Houston-area business is in the suburban hot spots of Katy and Sugar Land.
Its services might still be an attractive option for residents of the Greater Heights, which has seen an influx in both rental properties, young professionals and young families in recent years.
Oak Forest resident Martha Mears, the general manager for Berkshire Hathaway HomeServices Premier Properties, said the real estate agents in her firm have yet to work with Divvy but likely will in the near future.

"It's a well-funded rent-to-own (company)," Mears said. "It's probably something if you ask us in six months, we're probably using. As the (mortgage interest) rates get higher, there's a market for it."
Hefets said Divvy typically buys homes in the price range of $150,000-$450,000 and will go higher in some cases. She also said its practice of paying cash for homes often helps in situations in which there are multiple offers, which has been common in a market with low inventory and lots of prospective buyers, beginning not long after the local onset of the COVID-19 pandemic.
That sort of competition remains a challenge for Divvy, Hefets said, but is still an advantage because the company also covers closing costs and other related fees.
The way the program works is a prospective homebuyer applies through divvyhomes.com and, if approved, pays either 1 or 2 percent of the purchase price, which helps determine their monthly rent and also is put into a savings account as a prospective down payment should the customer decide to buy the home during the three-year rental period. A Divvy spokesperson said artificial intelligence is used to predict a home's future value and come up with one potential purchase price during the first 18 months of the arrangement and another, higher purchase price during the last 18 months.
Hefets said Divvy makes most of its money off monthly rental fees, charging market rent and also a smaller payment that is placed into the aforementioned savings account, which helps the renter save money for a future down payment.
Divvy's typical customer is a first-time homebuyer between ages 25-45, according to Hefets, who also said there have been instances in which customers enlist the company not because they can't secure a mortgage on their own, but because Divvy's cash offer helps them secure the home they want. Those customers then turn around and buy the home from Divvy.
Hefets also said Divvy will extend its lease arrangement for an additional three years if a customer makes no more than four late payments during the first three years.
"Divvy customers are as diverse as every color of the rainbow," Hefets said.
Hefets, who made a visit to Pinkerton's Barbecue in the Heights during a trip to Houston earlier this month, said she's excited to have her company in the market and hopes to become a popular option for prospective homebuyers in the region.
"The biggest thing to know is we really care about our reputation, about our brand and our customers. We try to do right by the customer. We are not a scam. We are for real."'
For more information, visit divvyhomes.com.
To get stories like this delivered to your email inbox, sign up here for The Leader Daily Newsletter.