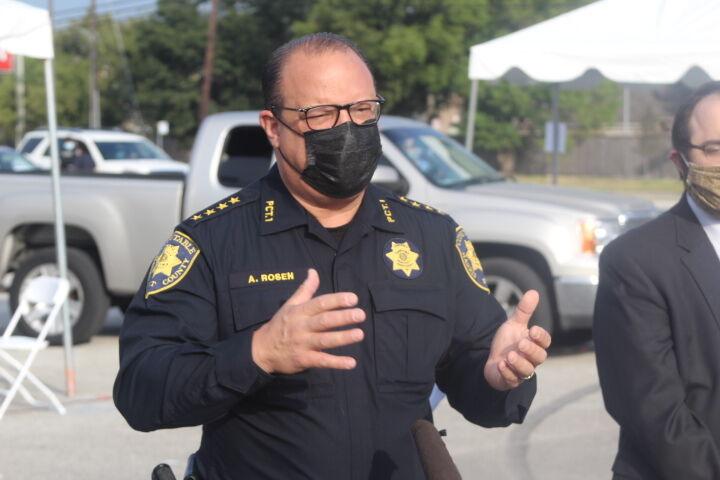 Houstonians struggling financially and facing eviction during the COVID-19 pandemic can take advantage of an ongoing assistance program created by the office of Harris County Precinct 1 Constable Alan Rosen.
The constable's office said in an email that the Harris County Precinct 1 Foundation is sponsoring two "static" clinics to provide legal assistance for tenants and landlords currently in the process of evictions. The foundation started its eviction assistance efforts Oct. 15.
One of the locations is at Galilee Missionary Baptist Church, 6616 D.S. Bailey Ln. near Acres Homes. With the exception of Thanksgiving Day Nov. 26, the clinic at the church will be open from 9 a.m.-1 p.m. every Thursday through Dec. 17 – with social distancing enforced – with legal experts on hand to provide advice.
For more information on the clinics, community members can contact Precinct 1 Chief of Staff Erica Davis at 832-286-3876.