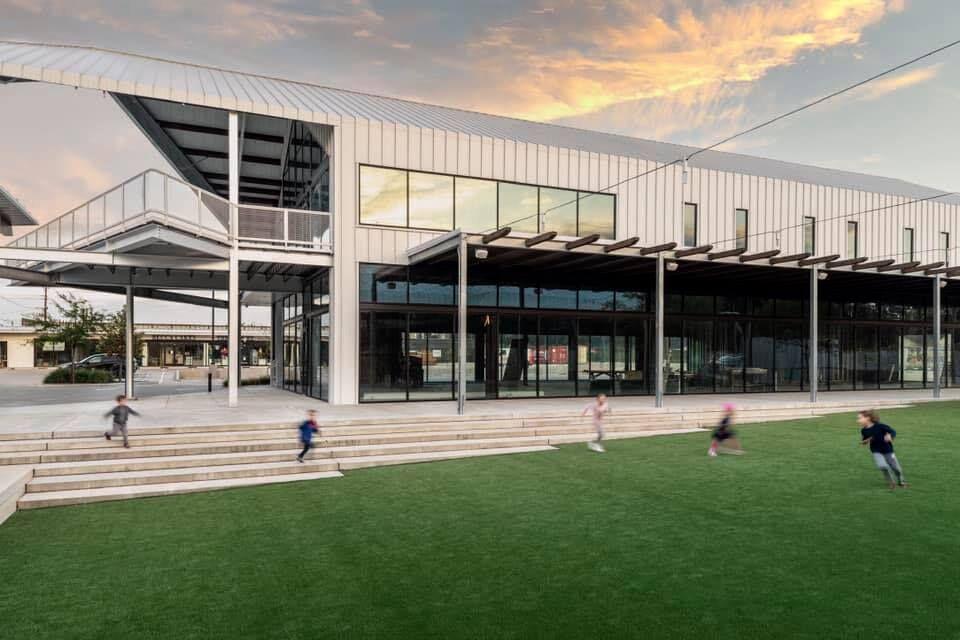 The Stomping Grounds at Garden Oaks will hold a family-friendly race the week of Thanksgiving. Over a seven-day period, participants can run or walk a "Do-It-Yourself" family 1-mile or 5-kilometer loop that begins and ends at the Stomping Grounds, the 17,831-square-foot restaurant and retail center surrounding 8,000-square feet of green space at 1225 W. 34th St.
The event is free.
In order to provide a socially distanced race, the event is spread out over a week, which will allow neighbors to complete the race on their own schedule, any time between Nov. 23-29. Festive running gear and costumes are encouraged, and participants will have the opportunity to take a finisher photo from Louie's Balloon Decor on the Stomping Grounds entertainment stage.
"Given current public health challenges, we decided to extend the event window to a week, in order to provide participants to better social distance," Revive's Monica Danna said. "Since most schools are closed the entire week of Thanksgiving, families will have all week to participate in either course. We look forward to future years of the event becoming a traditional Turkey Trot in-person event."
The event will include special perks and discounts from Stomping Grounds tenants Threadfare Children's Boutique, Becca Cakes and Fat Cat Creamery as well as from nearby Eureka Heights Brew Co. in the Heights. Race participants can show their finisher photo to retailers to receive the deals and be entered to win prizes from each store.
Downloadable course maps and more information are available at www.stompinggroundshtx.com/events/turkeytrot.
As more tenants open in the center, a 2021 events calendar will feature live music, community and family events, festivals and markets. For leasing, tenant announcements and upcoming events, visit www.stompinggroundshtx.com.