The world is re-opening and after being cooped-up for so long, many of us are ready to get back out there to explore the world, visit family and friends in foreign countries, and resume international relationships in the workplace. Perhaps you used the time freed up by the pandemic to learn a new language; or, you may have put your language learning on hold for a while. Whatever the case may be, Preply tutors can help get you (back) on track.
What is Preply?
Preply is a leading authority in online language learning and tutoring. With more than 50 languages on offer by 40k+ tutors stationed around the world, students have ready access to gain the knowledge they need to converse with the friendly folks at the neighboring table at Germany's Oktoberfest or close a high-stakes business deal with a tech company in India. Preply language tutors come from varied backgrounds with varied specializations that take language learning to the next level.
Whether you are planning a vacation on the other side of the globe, are working on a foreign language degree, or need cultural understanding and communication skills for a business project, here are just some of the ways Preply tutors can help you step up your language game in 2021.
1.      Learn whenever, wherever
Preply tutoring sessions are held exclusively online, and users are free to schedule them at their convenience. Study on your front porch, during your lunch break, or on your treadmill desk – as long as you have a stable Internet connection, Preply gives you the flexibility to pursue your language learning goals anytime, anywhere.
2.      From beginner to advanced
The Preply language learning journey begins with a placement test that assesses your existing skills so you can then be matched with a tutor who can help you grow from your current level. Preply's proprietary curriculum features appropriate vocabulary, grammar, and pronunciation exercises designed to guide you through the language learning experience one step at a time. Along the way, you'll be introduced to cultural aspects of the country (or countries) where your target language is spoken, learn about its people and customs, and immerse yourself in the colorful world of international relationships and communication.
3.      Get matched with a verified Preply tutor
Preply doesn't merely match you up with a random tutor who speaks the language you wish to learn and hope for the best. Preply takes multiple variables into account when generating a list of suitable teaching candidates for you to choose from, including other languages you may already know, shared interests or hobbies, time zones, and more. Preply's goal is to facilitate language learning by establishing a relationship between student and tutor. For your peace of mind, Preply carefully selects and verifies tutors with proven language skills to ensure you'll learn from the best.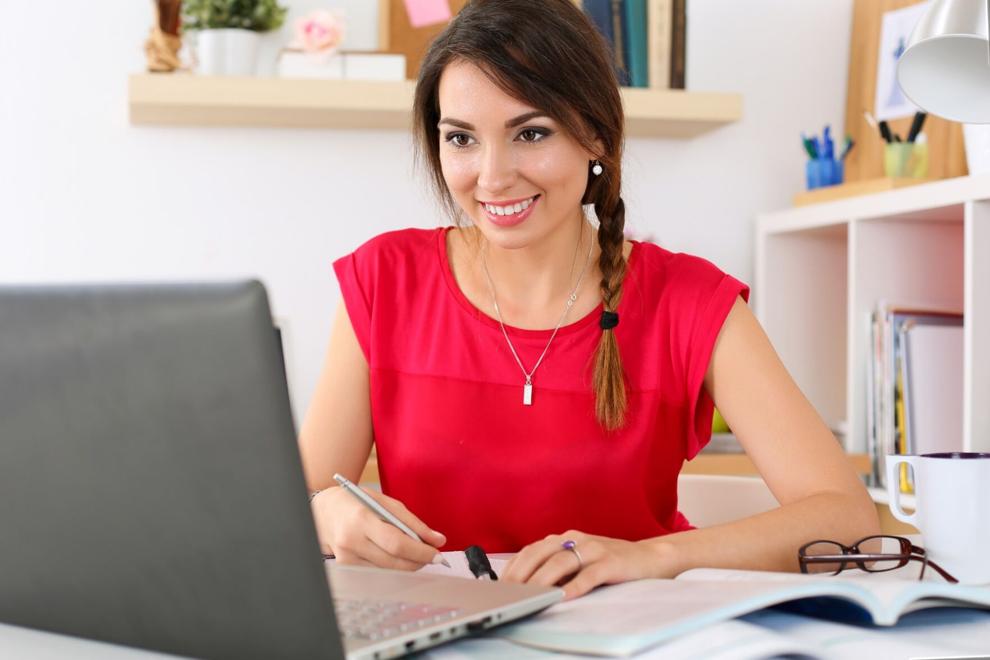 4.      Keep track of your progress
While Preply language learning affords plenty of flexibility when it comes to selecting a tutor and your preferred location, time and pace of learning, the platform is highly structured in monitoring your progress. Students can access their personal dashboard at anytime to view their advancement through the curriculum, and tutors are able to adjust lesson plans according to the learner's needs at any given time.
5.      Yes, you can afford a tutor
One might think that one-on-one language tutoring comes at a steep price. Fortunately, Preply adheres to a pricing model in which the tutors themselves set the cost for the lessons they offer. This means that the range for tutoring sessions can vary greatly depending on the teacher; you can find lessons as low as $5, or as high as $100 per session. The average cost, however, hovers around $25-$30 per language tutoring session. Considering the personalized, one-on-one attention you'll receive, few (if any) conventional private tutors, language courses or community colleges can match the features and pricing offered by Preply tutors.
6.      BONUS: Learn English!
This bonus point is of special interest to our friends in the Houston area who hail from countries outside the United States. Do you need to pass an English exam for immigration procedures? Do you want to polish your English skills to advance in your career? Are you in need of help to pass the college classes you're taking? Do you wish you could better communicate with local residents?
Preply works with certified tutors who offer English as a Second Language and are happy to assist you with your English language learning goals. 
Take the first step and sign up at Preply.com today! Joining the platform is absolutely free and no commitment is required.