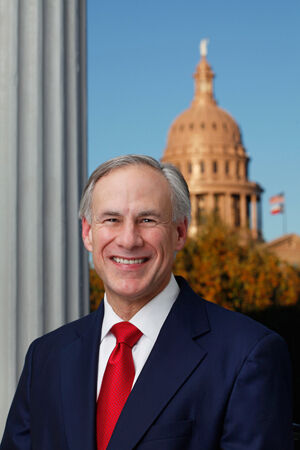 As featured on
Two months after lifting the statewide mask mandate as COVID-19 cases were declining and the number of vaccinated Texans was increasing, Gov. Greg Abbott issued an executive order Monday that says no city or county government or public school district can require people to wear masks on its premises, effective June 5. 
Texas Gov. Greg Abbott announced Monday that he informed the U.S. Department of Labor that Texas would decline further federal unemployment assistance related to the pandemic, effective June 26. 
Local State Reps. Jarvis Johnson and Penny Morales Shaw joined other House Democrats in leaving Texas for Washington to break quorum and keep the Republican-controlled Texas Legislature from passing legislation related to voting procedures. The maneuver is drawing support from some area residents and criticism from others.