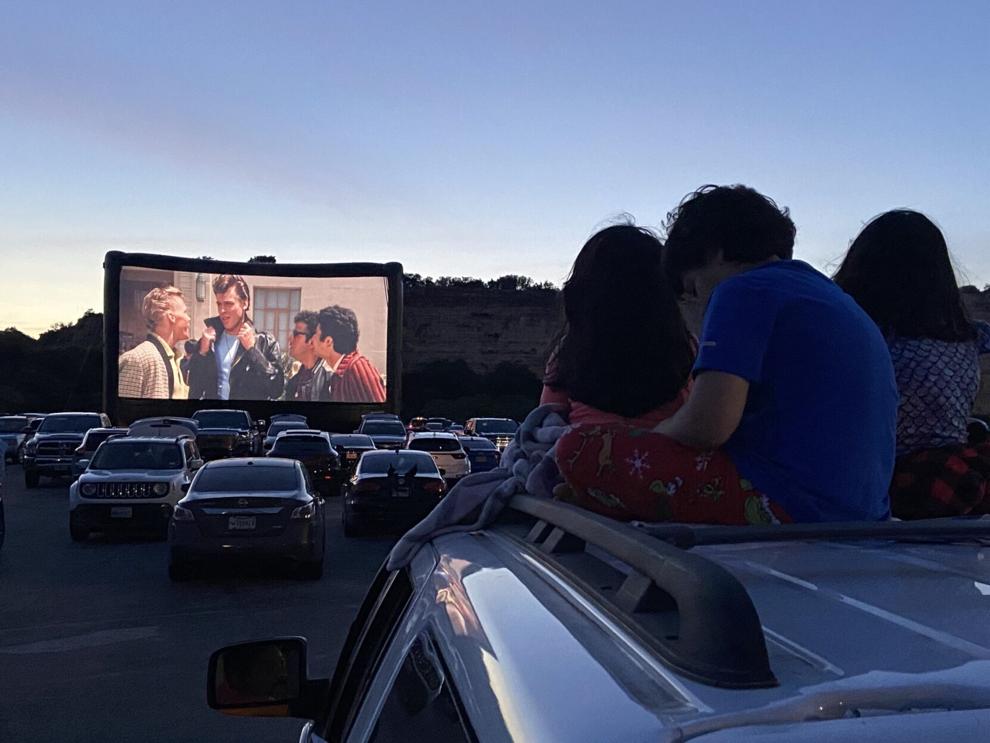 The Rooftop Cinema Club's attempt to provide some levity and relief amidst the COVID-19 pandemic is coming to an end in the area.
A news release from the club said Rooftop Cinema will show its final Drive-In at Sawyer Yards movie screening on Sunday, Nov. 29. The club plans to play some of its most popular movies in the coming days to bid farewell to Sawyer Yards before it moves to another location.
"We opened The Drive-In at Sawyer Yards as a temporary endeavor to safely provide a bit of relief and joy in the midst of the pandemic, and it turned into an almost year-long love affair between a new generation of moviegoers and the drive-in cinema," Rooftop Cinema owner and founder Gerry Cottle said. "We thank the Sawyer Yards team for their partnership, all Houstonians who made lasting memories with us, and our team members who brought this experience to life each night."
Community members can come out this week to see the final drive-in screenings of the following movies:
– Nov. 24: The Nightmare Before Christmas, The Avengers
– Nov. 27: Elf (Black Friday and Holiday Kick-Off), Friday After Next
– Nov. 28: Home Alone, Love Actually
– Nov. 29: The Nightmare Before Christmas, National Lampoon's Christmas Vacation (community screening)
Doors will open for each show one hour prior to the 7:15 p.m. screenings and 30 minutes prior to the 9:30-10:15 p.m. showings. Depending on seating preference, tickets cost either $28 or $35 per vehicle regardless of vehicle occupancy.
For more information about Rooftop Cinema Club and to buy tickets, visit rooftopcinemaclub.com/sawyer.