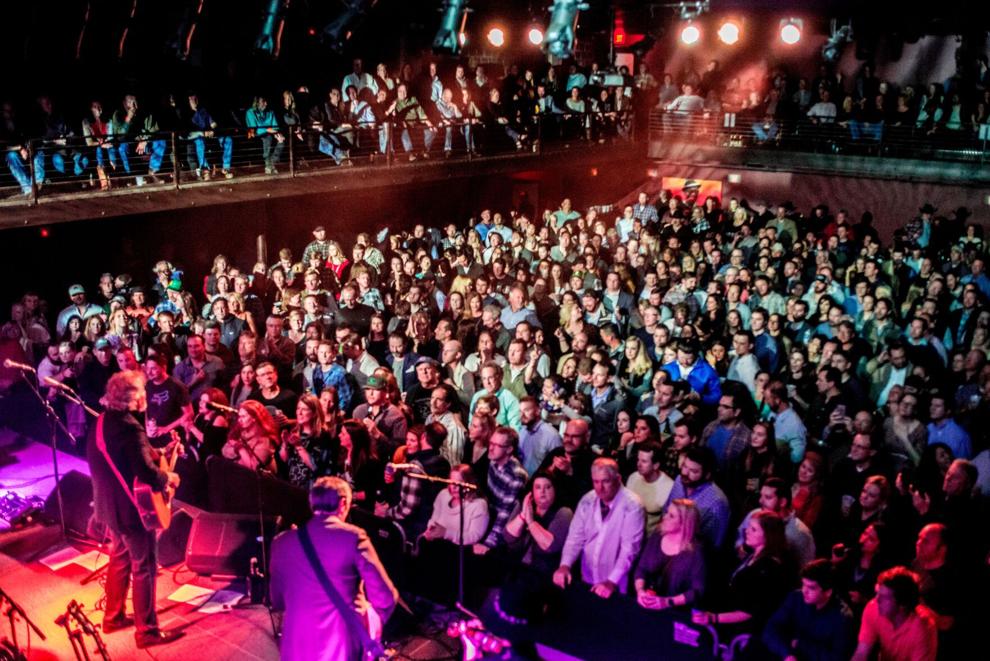 Houstonians in the music industry, along with fans of live music, can receive free doses of the Pfizer COVID-19 vaccine on May 5 and June 2 at The Heights Theater.
The historic venue at 339 W. 19th St. is hosting the vaccination drive in a partnership with the Houston Music Foundation, Houston Methodist Hospital and Houston rapper Bun B of former hip-hop duo UGK. According to a news release from the foundation, the event is "open to the entire Harris County music community on both sides of the curtain: musicians and music industry professionals, gig workers, creatives and venue staff, plus live music fans and audience members."
Appointments are required to receive the vaccine and can be made online at https://www.caresense.com/hmpublic/tht/english for English speakers and https://www.caresense.com/hmpublic/tht/spanish for Spanish speakers. First doses will be administered from noon-4 p.m. Wednesday, May 5, and second doses will be given from noon-4 p.m. Wednesday, June 2.
"The sooner we get everyone vaccinated, the sooner we can safely enjoy shows at our favorite local venues. Houston's music and entertainment industry has been one of the hardest hit during COVID," said Houston City Council member Abbie Kamin, who represents the Heights area. "I encourage everyone who has not gotten their vaccine yet to take advantage of this great event -- let's all do our part so we can be together again."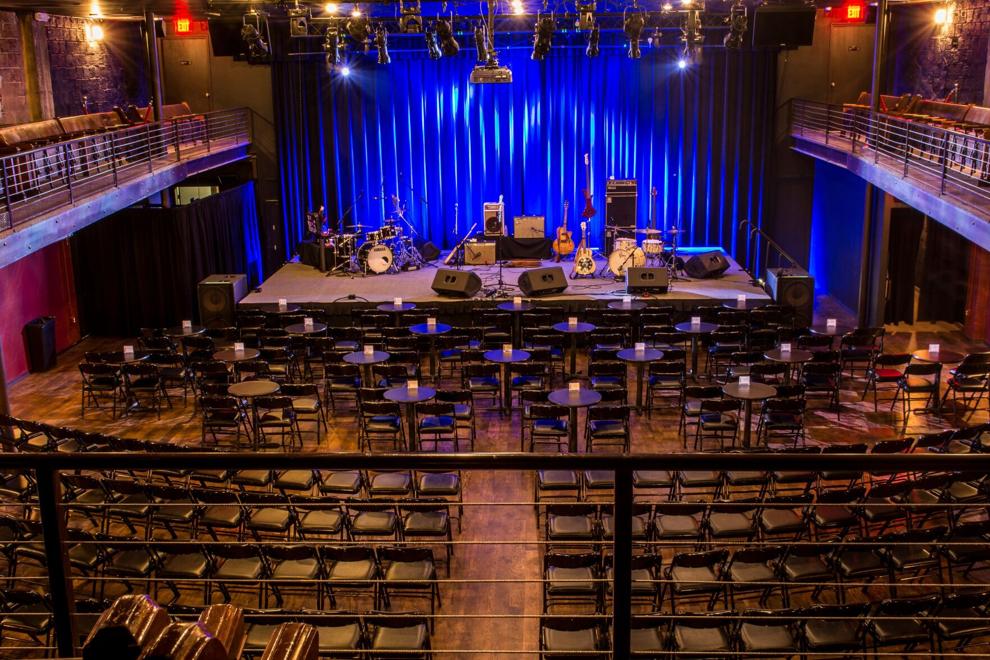 The first vaccination event next week will feature music by DJ Sun and DJ Big Reeks.
The Houston Music Foundation was founded in April 2020 by Houston couple Mark C. Austin and Rachel Austin to help musicians and music industry professionals cope with financial hardships created by the pandemic. The nonprofit has since distributed more than $85,000 in grants.
Concert venues such as The Heights Theater and White Oak Music Hall, 2915 N. Main St., have been forced to drastically reduce their number of events and crowd capacities because of social distancing protocols.
"Live music heals, the shot protects," Bun B said. "We're all tired of this pandemic, and the live music community needs to get back to safely contributing to society live and in-person. This is a pivotal moment, and if we want full capacity live music back — we all need to contribute."